India extends lockdown till May 3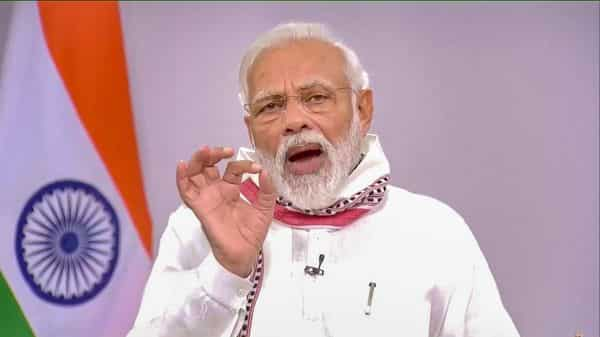 Indian Prime Minister Narendra Modi  in his address to the nation this morning announced a lockdown extension till May 3.  In some areas which are outside of Covid-19 hotspots, some conditional relaxations to resume important activities could be given after April 20. Prime minister said. Government will come out with extensive guidelines tomorrow.  Some state governments like Punjab, Odisha, Telangana and Tamil Nadu have already extended the lockdown on their own.
At the same time it is reported that Finance minister Nirmala Sitharam will soon announce a second economic package which may give financial help to MSME and agricultural sector in the form of tax relaxation and loans. It is estimated that the package which may be of One lakh crore.
PM Narendra Modi in his address urged the business people to be sensitive to the needs of their workers and do not reduce the work force.
Some Important Suggestions:
-Stay where ever you are till May 3
-Download Aarogya Setu mobile app
-Take special care of elders, senior citizens in the house
-To improve immunity, follow Ayush ministry's directions
-PM Modi asks Indians to take care of 7 issues.
-Fight against coronavirus will be made more stringent in next one week, new hotspots will create new crisis
-Medicines, ration in appropriate supply in India
-Areas outside of hotspot areas might get some relief during lockdown
-Lockdown will be extended till May 3
-India took a holistic and integrated approach
-The path we chose is the right one
-India is in a much better position than other countries
-We did not wait for the problem to increase but acted immediately
-When there were only 550 corona cases, we implemented a 21-day lockdown.
-The way people are following lockdown even during festivals is appreciable
-Some are facing problem in getting food, others are facing trouble in going out and are forced to stay away from home: