India extends Lockdown for two more weeks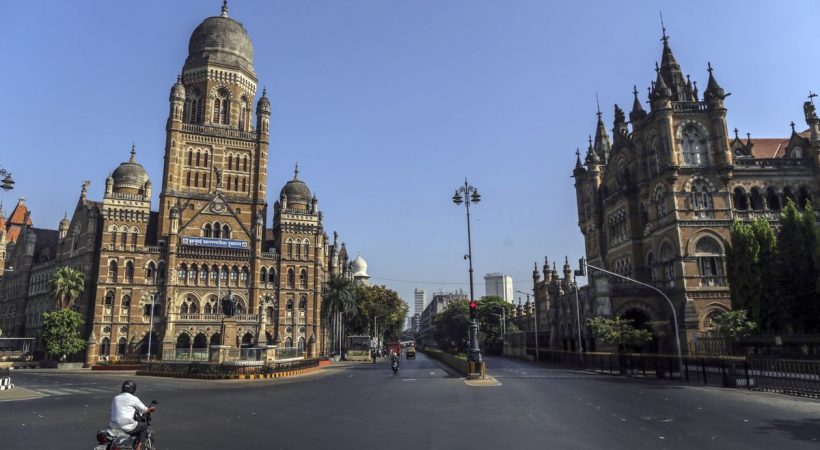 India has  extended lockdown for two more weeks. It is to reduce the virus disease spread. The   Official announcement will soon be made. Punjab,Rajasthan have already extended the lockdown and all the other state chief ministers who attended the conference chaired by Prime Minister Narendra Modi  were in favour of extending lockdown and they urged that centre should announce it.
However, many argue that as a democratic country a complete lockdown in place is not practical in India. Therefore it is reported that the centre may relax the conditions in the second phase.
At the same time Finance minister Nirmala Sitharam is now  chairing  a crucial meeting to announce a second economic package which may give financial help to msme and agricultural sector in the form of tax relaxation and loans. It is estimated that  the package which may be of  One lakh crore.