India for a massive mission to bring back stranded citizens in other countries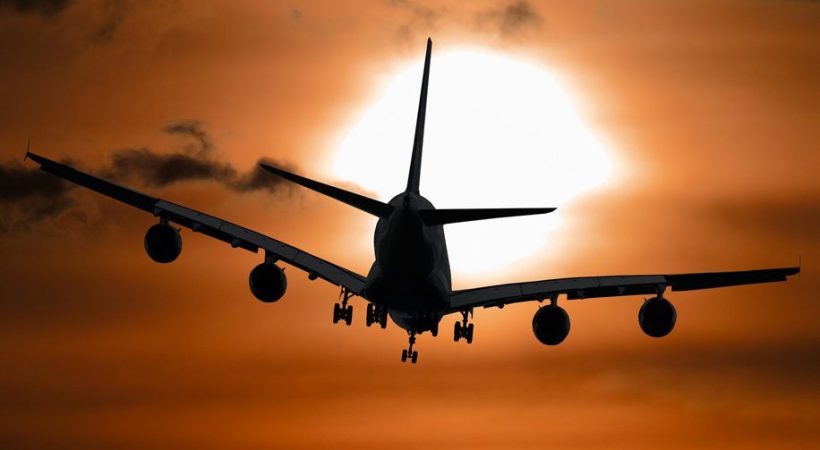 It is reported that registration for the massive repartition mission that will bring back thousands of Indian citizens stuck in foreign countries have started. According to reports, in UAE alone thousands of Indians has signed up within hours after online registration scheme launched in this regard.
Due to this unmanageable rush, the website which was set up by the Indian Consulate in Dubai and the Indian Embassy in Abu Dhabi crashed soon after it was launched.  Despite the glitches, more than 9,000 people had signed up on Thursday morning, within hours of the launch.
It is estimated that the Initial number of registration likely to surpass 70,000 and Indian officials have arranged adequate arrangements to complete such massive repartition mission. Indian officials in UAE said.
"The number of people who want to go back will be pretty big especially in the initial days and our challenge will be in deciding who goes first," said Vipul, the Indian consul general in Dubai.
The southern state of Kerala alone has said it had readied quarantine facilities for 200,000 non-resident Indians from across the world.
While the government is preparing a strategic plan to bring back stranded Indians from U.A.E other Indian embassies and high commissions worldwide have started taking registrations of OCIs (Overseas Citizen of India), NRIs (Non-Resident Indians) and students among others who wish to return to their homeland.
As reported by Press Trust of India, the Indian Embassy in the US has started to contact Indian nationals who wish to return once restrictions on international travel are lifted. Those interested to travel back can register here
https://indianembassyusa.gov.in/Information_sheet1.
However, no travel dates have been announced yet.
The Indian Embassy in Qatar is collecting data about people requesting repatriation to India. Follow this link to register.
https://docs.google.com/forms/d/e/1FAIpQLSftPP5rNta6ZGPih37Os4AqbZnjwCpkIWCbpguTVyRdeADI7w/viewform
"At this stage, the purpose is only to compile information. No decision or details yet on the resumption of flights to India," the embassy said in an official tweet.
Embassy of India, Bangkok, Thailand said in an official statement, "OCI cardholders wanting to travel to India for compelling reasons may register with Embassy of India, Bangkok at the link given below. The embassy will keep you informed of the latest developments regarding the resumption of flights and procedures." Indians stranded in Thailand need to register on
embassyofindiabangkok.gov.in/stranded_indian.php
Since France has closed its borders for incoming passengers from non-EU countries until May 11, no commercial flight would be allowed to take passengers from France to India. Therefore, Indian nationals in France can get information on their tenure and visa extension in the following document.
UAE: The Embassy of India in Abu Dhabi and Consulate General of India, Dubai together have issued a public notice for collection of data of Indians in the UAE who wish to travel to India under the current pandemic situation. The details can be registered through indembassyuae.gov.in and cgidubai.gov.in or directly at cgidubai.gov.in/covid_register/
Consulate General of India, Dubai tweeted:
1/2 Registration in database of Indian nationals wishing to travel back to India under Covid 19 situations pic.twitter.com/0iN3w311Rh
— India in Dubai (@cgidubai) April 29, 2020
New Zealand: The Indian High Commission to New Zealand has also created a platform to gather information on stranded Indians in the sovereign island country, southwestern Pacific Ocean. Either one can register here or submit the data on hciwellington.gov.in 
1/2 Registration in database of Indian nationals wishing to travel back to India under Covid 19 situations pic.twitter.com/0iN3w311Rh

— India in Dubai (@cgidubai) April 29, 2020