India Initiates Talks With Other Countries To Increase Number Flights Under Air Bubble Agreement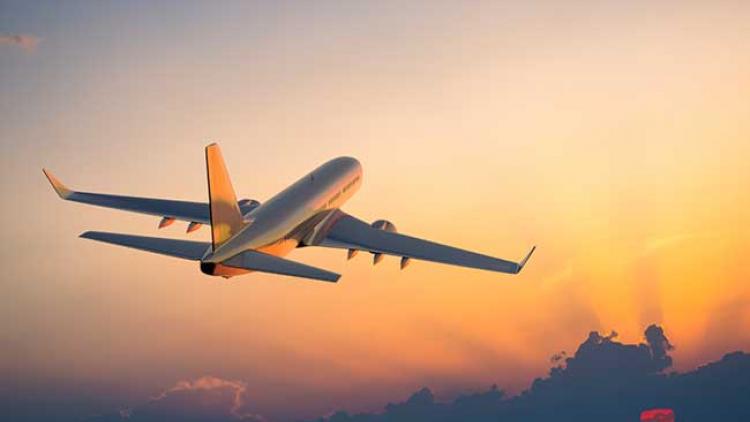 With the high demand in International air tickets, Indian government has initiated discussions with the countries, which have established air bubble agreement with India, to increase the number of flights to and from India.
It is after the countries opened their borders for international passengers, that the demand for air tickets soared.
As per a report by Money Control, an official said, "While the government is open to the idea of increasing flights to destinations on a need-to-be basis, it is still unlikely to lift the restrictions on international flights soon."
The Aviation Authorities has initiated discussions to increase flights to Dubai, Singapore, France, the UK, the US, Bangladesh, Sri Lanka, Qatar, Saudi Arabia, Germany, and Australia in the next few weeks.
"There are constant discussions between the high commission of every country, and, wherever required, we are looking to increase flights under the air bubble agreements," an official said.
It usually takes the government a week to review and allocate flights under the agreement, he said.
"Re-opening international commercial flights is still a while away. We can surely consider opening once demand nears pre-COVID levels," the official further added.
The Indian Govt has also been collecting data of international passengers and corresponding COVID-19 cases after November 15 to determine whether it is safe for commercial flights to start service in the wake of fourth wave of Covid-19 spread.
"We have to ensure that our tourist hotspots are safe and we will collect data of foreign tourists arriving to ensure that no case of COVID-19 infection goes unattended," another official said.
The Govt. of India had issued guidelines earlier this month for people who is reaching the country on Tourists Visa.
After considering various inputs, the MHA (home ministry) had decided to begin granting fresh Tourist Visas for foreigners coming to India through chartered flights with effect from October 15, 2021.
Foreigners traveling to India via commercial flights will be able to enter on fresh tourist visas starting November 15, 2021.
Here is the guidelines issued by the Govt. of India on 20 th Oct.