India, Japan to cooperate in yoga, ayurveda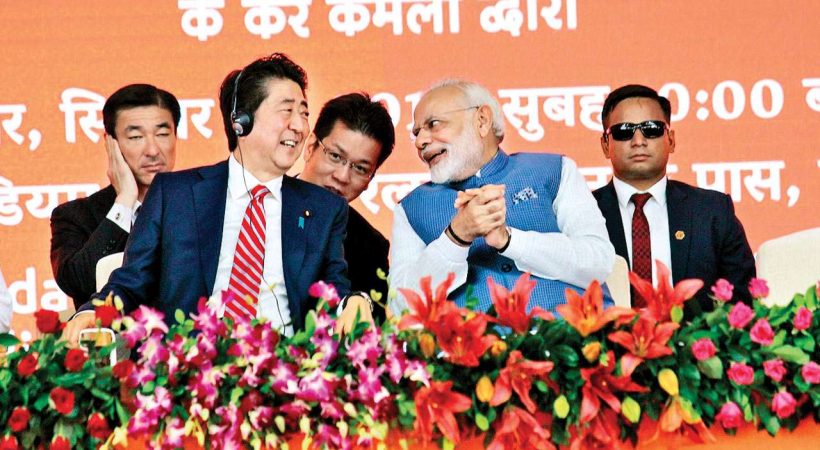 India and Japan on Monday agreed to cooperate for the first time in the areas of Indian traditional medicinal systems, such as Yoga and Ayurveda, to provide holistic health care and wellness.
A MoC was signed between the Ministry of AYUSH and Japan's Kanagawa Prefectural Government after Prime Minister NarendraModi held talks with his Japanese counterpart Shinzo Abe in Tokyo.
In another MoC, both sides also agreed to promote cooperation in areas of national health protection mission. It aims to promote cooperation in the areas such as primary health care, prevention of non-communicable diseases, sanitation, hygiene, nutrition and elderly care.