India ranked 26 on the World Bank's electricity accessibility list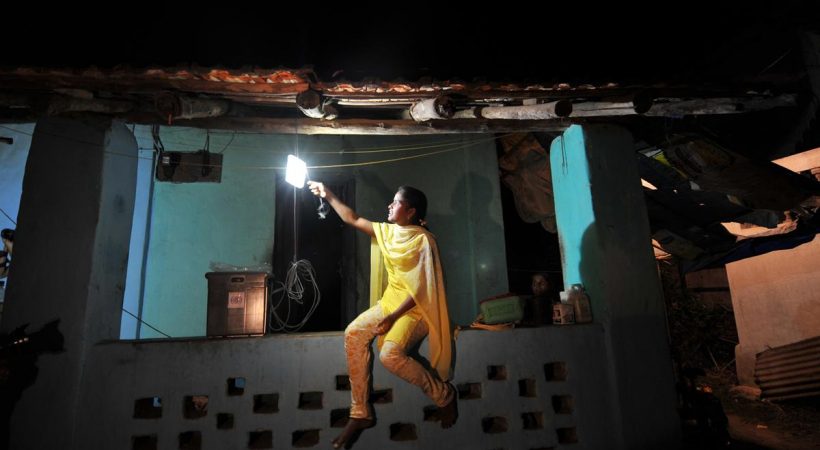 Making a huge leap, India has now been ranked 26 on the World Bank's electricity accessibility list. In the previous ranking in 2014, India was ranked 99 and the Minister for Power, Piyush Goyal expressed how important this leap was for the nation.
He also said that it was indeed a redeeming and satisfactory feature that he was able to achieve with his team of minister towards the development of the country.  He also made clear the expectations of the ministry, according to which the government would be able to take electricity to every household by the end of the term of the ministry in 2019. The Rural Electrification program by the present Indian government has made immense progress, electrifying 13,000 out of the 18,452 villages in the country, the rest to be completed by the prescribed 1000 days.
At the Vienna Energy Forum, the minister elaborated on the energy access to all citizens of the country and commented on the steps that India has taken towards resolving the challenge of climate change.  Though the focus of the forum was on energy access, there was a wide applaud for the leadership of India in the global efforts to address the climatic changes of the planet.