India reduces Covid-19 test swab price to one-tenth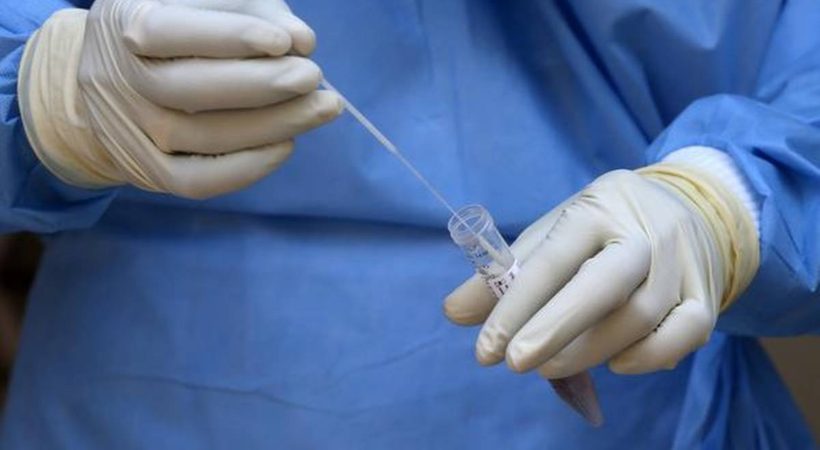 As the coronavirus has been spreading alarmingly, India has reduced test swab price to one-tenth. According to reports, with the expertise of private companies such as Johnson and Johnson and Reliance industries , which provided ear buds, and custom-made polyester staple fiber respectively to produce quality testing swabs enabled the government to reduce the price from Rs.17 to Rs.1.7.
As the number of cases largely increased during the past week, country has faced acute shortage of test swabs and those imported from China found below quality with high price. This made government  find new manufacturers.
Vasai-based Adi Enterprise, which does third-party manufacturing of earbuds for J&J, has begun manufacturing the test swabs which are approved by the National Institute of Virology, Pune.
The company claims that the imported machinery in the factory would eliminate the need for manual putting of extenders and would further bring down the cost to just Rs.1 per swab.
According to Officials soon after the production materials was being provided by the J&J and Reliance, the textile ministry has assigned the Adi Enterprise to produce the test swabs.
It is also reported that currently company is making around one lakh of test swabs a day and after machine automation it could increase to 5-6 lakh in 3 weeks time.In future, India may begin to export swabs as well, said company officials according to report.
Adi Enterprise, an MSME, was given charge of manufacturing and it produced WHO standard product under the supervision of J&J and Reliance, they added.