India to capitalize China's fall from grace as manufacturing hub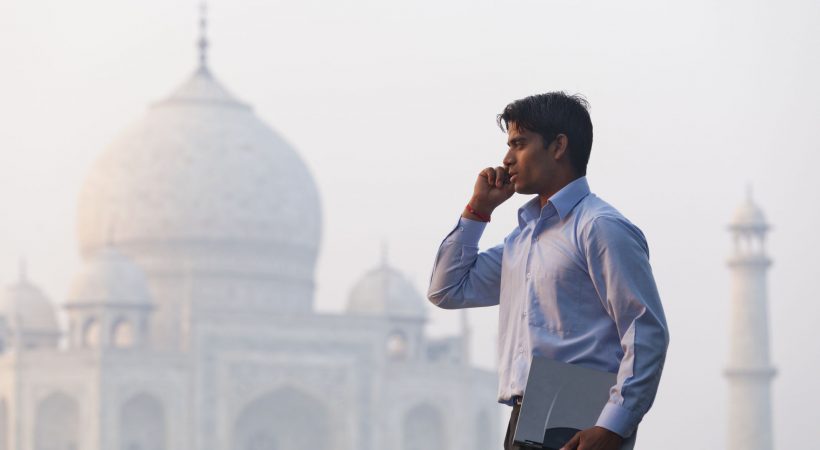 The prevailing resentment among countries against  China's mishandling of coronavirus pandemic could  help  India  become  the    preferred destination for foreign investment  as many foreign companies  have shown interest  in shifting their manufacturing units from China to India or  elsewhere. For many, India becomes their primary choice because   of its investment-friendly policies, lower labour costs and better infrastructure facilities. Thanks to the Narendra Modi Governement's Make in India Programme, it has been made possible for the country to become free from red tape hurdles, one of the reasons that restrained it from becoming a major destination for investments.
India to become next hub
According to reports, Japan has already allotted funds to help its companies to shift their manufacturing units from China and the U.S is also thinking about the same. Their destination would be India, it is indicated. Out of more than thousand companies which held talks with India, around 300 companies have  already reached agreement and it is reported that they would soon establish their manufacturing units in the country. These companies belong to the Tele communication, electronics, healthcare equipment and garment sectors.
Windfall gains
There were Singapore and Thailand for the companies to rely on, but relatively better survival rate of the economy during the coronavirus crisis as endorsed by World Bank and IMF, made India capable of hitting the jackpot. It is also believed that Indian consumer's purchasing power will soon resurrect after the coronavirus crisis is over.
Reason behind India being a preferred choice
Indian government's pro-business stand and its young skilled population have drawn the foreign companies to the country. Lower tax and labour cost, market size, diversity and complementaries are some other bids put forward by India before the companies.
To attract more investments, India has reduced corporate tax to 25.7% and for the new, it will be only 17%.This is one of the lowest rates in South East Asia.
Moreover, better infrastructure facilities like roads, ports,airports etc. make India a choice for investment.
In addition, a large market is awaiting the investors in India. For example, according to the International Data Corporation 's (IDC) Quarte rly Mobile Phone Tracker, it is estimated that India's smartphone market got 152.5 million units in 2019, with a modest 8.0% year-over-year (YoY) growth. There is also a huge possibility for exporting smart phones which costs above 200 dollars per piece and it will reduce the manufacturing cost significantly. Adding government support together with this makes India a convenient investment destination.