India to resume regular international flights from December 14 except to 14 countries including France, Germany, Netherlands, U.K, New Zealand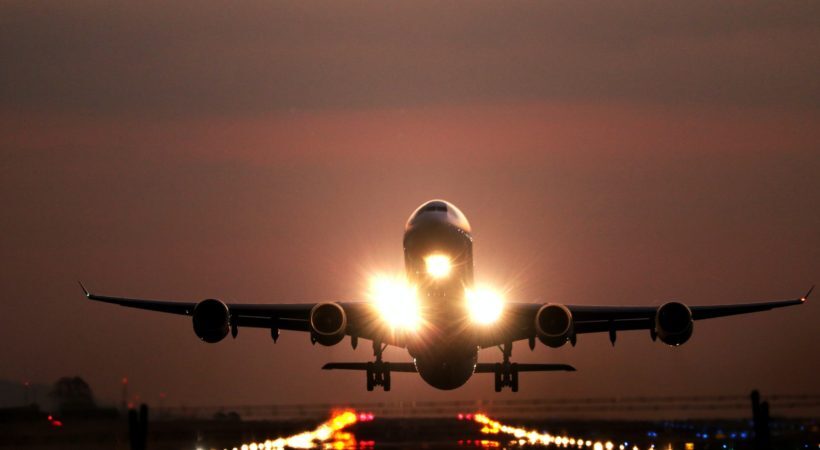 India will resume regular international flights to countries where the Covid-19 pandemic is under control from December 14 government sources said on November 26.
The sources also said that the "decision to restart all commercial international flights was taken as a large portion of India's population has been fully vaccinated".
However, the government has decided not to resume commercial international flights to 14 countries including France, Germany, the Netherlands, Finland, the United Kingdom, Singapore, China, Mauritius, South Africa, Brazil, and New Zealand as Covid-19 spread in these countries has not been completely contained .
International flights from India to Bangladesh, Botswana, and Zimbabwe have also been banned.
Meanwhile, India will continue to operate flights under its air bubble agreement to these 14 countries, and the government will continue to evaluate the situation and increase the number of flights to meet demand.
Civil Aviation Minister Jyotiraditya Scindia had earlier stated that "We are evaluating the process. We are coming back to normalcy. First, we allowed 100 percent passenger capacity in our domestic flights and now we allowed in-flight meals in those flights."