India to roll out Covid-19 vaccines from January 16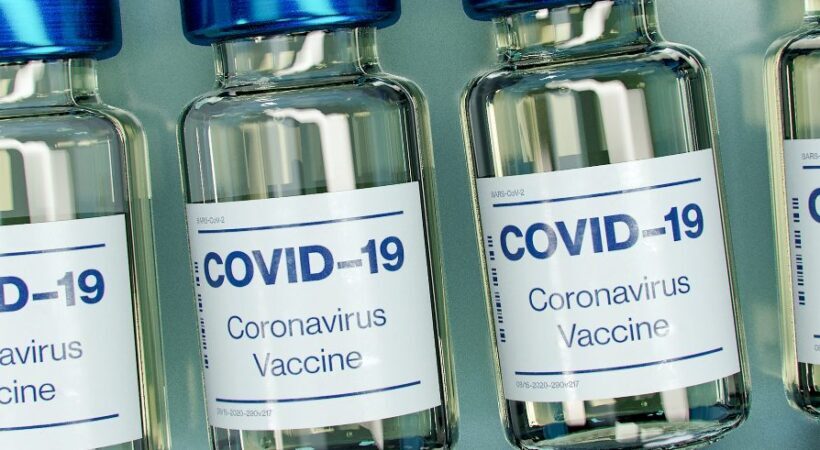 India will begin rolling out the Covid-19 vaccines from Janury 16. According to the Union Health ministry the first phase of COVID-19 vaccination will inoculate 30 crore people from the priority groups. This includes 3 crore healthcare and front line workers, along with 27 crore people above 50 years of age and the under-50 population groups with co-morbidity.
Prime Minister Narendra Modi hailed the decision as a "landmark step forward in fighting COVID-19".
Prime Minister Modi tweeted: "On 16th January, India takes a landmark step forward in fighting COVID-19. Starting that day, India's nationwide vaccination drive begins. Priority will be given to our brave doctors, healthcare workers, frontline workers including safai karamcharis."
On Tuesday the government told the authorities and people to make use of its CoWIN app (short for Covid Vaccine Intelligence Network) and ecosystem to make the massive vaccination drive a success.
The CoWIN digital platform will provide real-time information of vaccine stocks and storage temperatures, as well as provide individualised tracking of vaccine beneficiaries. Over 79 lakh beneficiaries have already been registered on the platform, the government said, the NDTV reported.
The app has yet to be launched but will use Aadhaar numbers to authenticate vaccine beneficiaries and send text messages – in at least 12 languages – with details of vaccination date and time.
For the initial phase it will auto-populate data for citizens over 50 from electoral rolls, the report said.
The Oxford and Bharat Biotech's Covaxin had become the first vaccines to get approval from the Drugs Controller General of India (DCGI) to administer against Covid-19 pandemic in the country.