India-U.S flights charges go sky high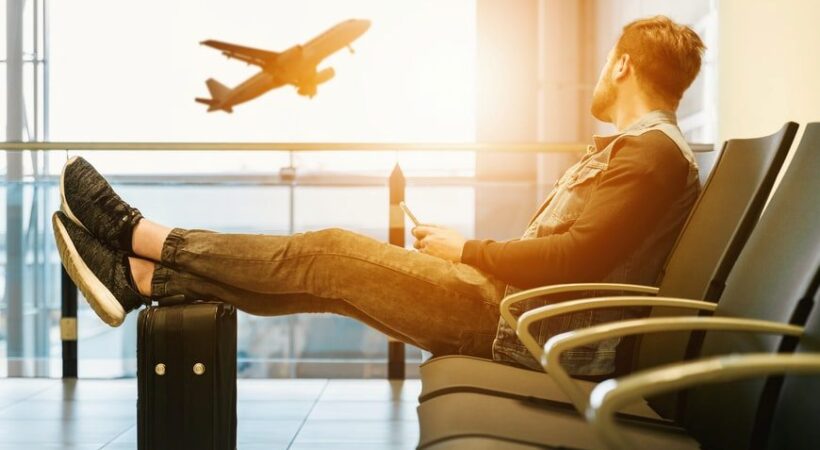 As the US is going to toughen the travel restrictions due to Omicron variant scare, airline companies are charging exorbitant fares on India-US routes, a report said.
U.S's latest decision to open borders for international travelers also has reportedly made the charges soaring high.
The flights between Indian metro cities like Mumbai and Delhi to major destinations like New York charge almost Rs.1.35 lakh and Rs.1.63 lakh for a round trip between December 2 and December 13.
An economy seat on a Bangalore-San Fransisco flight on the same dates charges fares between Rs.1.75 lakh toRs. 2.82 lakh for a round trip. A business class flight could cost one close to Rs.5.6 lakh. The flights seem to be sold out till December 15.
Economy fare from Delhi/Bangalore to San Francisco for December 12 was over $6,000 late last night, with barely any seat. Biz class $18,000!! This is the case for most airlines that had seats. Zero availability on airlines like Emirates. However, from December 13 on wards, fares are back to normal or even lower (which is what suggests that people expect the US to close borders from December13), , a report by Business Line said.