Indian billionaire pays daughter's maid 39575.07 dollars per year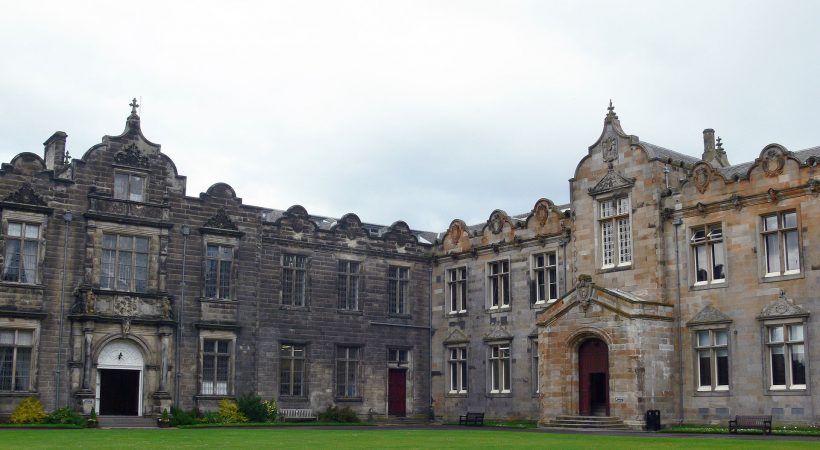 One of the advertisements that appeared on the Sun Daily portrays how an Indian billionaire's daughter (names not disclosed) seems to be the most pampered student in Britain. According to the newspaper, the Indian Billionaire was looking for an energetic and outgoing lady's maid whose salary would be almost 30000 pounds per annum. The daughter is the first year graduate student in University of St. Andrews in Scottish University.
The billionaire has arranged a luxurious villa for his undergraduate daughter with a troop of 12 servants at her service. The group of servants in the mansion consists of a maid, a butler, a house manager, three domestic servants, a gardener, three footmen, a private chef and chauffeur. The report specifies that the billionaire wants to see his daughter to have a luxurious life with exceptional care as long as she lives in London.
The recruitment was done through an agency named Silver Swan. The newspaper later reported that the right persons were recruited and immediately appointed with a lump salary of 30000 pounds per annum.