Indian born medical entrepreneur made a mark in Australia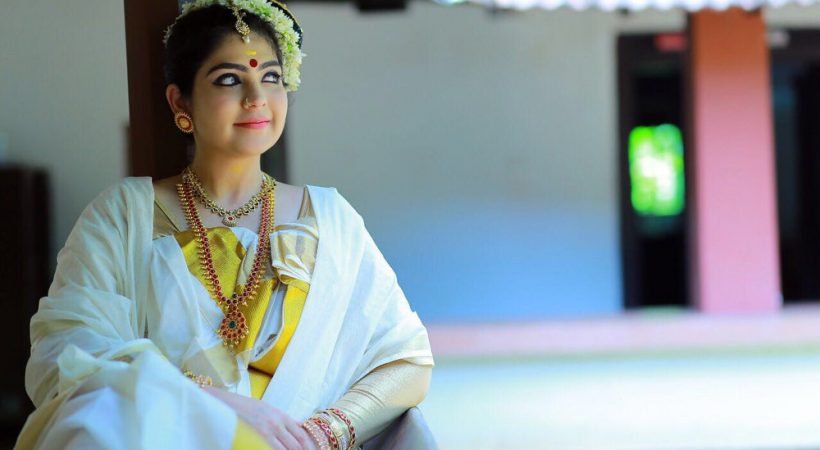 An Indian doctor who migrated to Australia has now become one of the most prominent entrepreneurs in the country. A native of Calicut, Dr. Chaithanya Unni is now the owner of seven medical centers spread all throughout Australia. Moreover she has now developed a cosmetic equipment named 'NU Sonic' which has achieved an international patent and is now used world-wide. She has also formulated various other products including face wash and a variety of creams. NU Sonic is not limited just to Australia, but also imports to various other countries.
After completing her Medical studies from Calicut Medical College, Dr. Chaithanya Unni flew to England for her higher studies. Her interest in Cosmetology and Dermatology lead her to Australia and there she made a place for herself. Now she is all set to open three more hospitals in the chain and is also about to expand her business to India as well. Her own brand of products will be launched in India in near future.
Ms. Unni is the granddaughter of the Malayalam novelist O. Chanthu menon and she has also appeared on screen as a child actor. In addition to her medical career, Ms. Unni is a well-known dancer too. She is now residing in Australia with her husband Dr. Ameer and with two children.