Indian Diamond merchant presented Mercedes Benz to his three laborers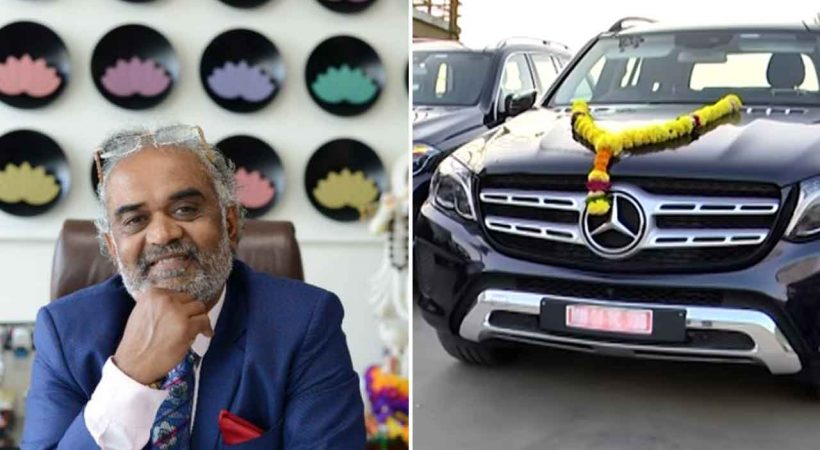 Indian Diamond merchant Savji Dholakia  presented Mercedes Benz  GLS 350 cars to his three laborers Mukesh Chand Para, Nilesh Jadhav and Mahesh Chand Para, who had completed 25 years in his company.  Each car costs 136,360 dollars.
Savji Dholakia is the promoter of Harikrishna Exports in Gujarat with a net worth of 827.4 million.
The praised employees  joined the company at the age of 13, 15, 15 respectively.
A labourer who died in an accident received a cheque for rupees one crore from Savji on the same event. Former Chief Minister and Governor were also present on the occasion.
Savji Dholakia was famous for his indulgence and  he had handed over many expensive gifts to his labourers on many occasions. Most of them hit the headlines because of their cost.
In 2015, he gave away 500 flats, 525 diamond jewelry etc to his employees. In 2016, he presented 1260 cars and 400 flats.