Indian genome scientists recommend booster dose for above 40 with preference to high-risk and high-exposure population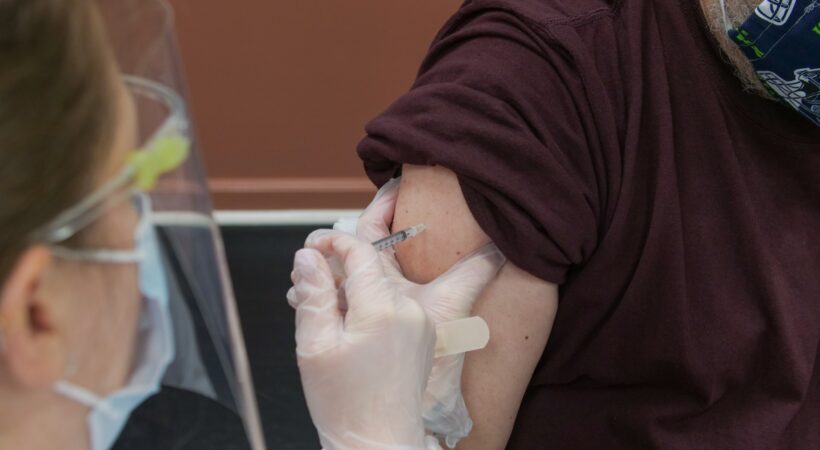 Top Indian genome scientists have recommended a booster dose of Covid-19 vaccines for those above 40 years with preference to high-risk and high-exposure population.
According to PTI, the recommendation was made in the weekly bulletin of the Indian SARS-CoV-2 Genomics Sequencing Consortium (INSACOG), a network of national testing labs set up by the government to monitor genomic variations of Covid-19.
The recommendation came a day after the Union Health Ministry announced that the first two cases of the Omicron variant of coronavirus in the country had been detected in Karnataka.
Maharashtra Health Minister Rajesh Tope on Friday said the swab samples of 28 persons, who returned to the state from high-risk countries last month with nine of them already testing Covid-19 positive, have been sent for genome sequencing amid concerns over the new Omicron variant of the virus, PTI reported.
"Nine persons have already tested Covid-19 positive. However, we are yet to establish whether they are carrying the new Omicron variant," he said.
Union Health Minister Mansukh Mandaviya Friday said that as many as 16,000 passengers from 'at-risk' countries were tested and 18 were found positive. Genome sequencing for Omicron underway, he said in the Lok Sabha.