Indian Government Mandates Aadhaar and PAN Card for Small Savings Schemes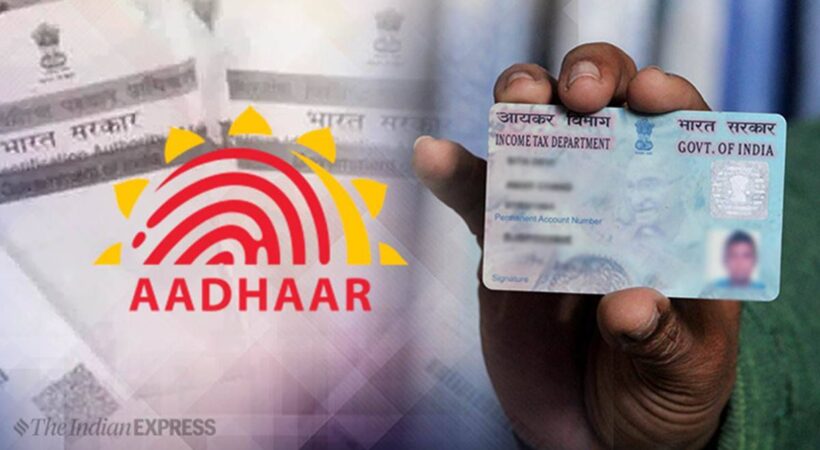 The Indian Government has made it mandatory to submit Aadhaar and PAN cards for opening small savings schemes like Public Provident Fund, Sukanya Samrudhi Yojana, Post Office Scheme, Senior Citizens Savings Scheme, and more. Previously, these documents were not required for opening small scheme deposits.
New Proposals for Small Savings Scheme
According to a new notification issued by the Finance Ministry, individuals who wish to invest in small savings schemes must submit their Aadhaar number. Those unable to do so must provide the investor's Aadhaar number by September 30, 2023.
New subscribers who start investing in any small savings scheme without an Aadhaar number must provide it within six months of opening the account. Previously, individuals without Aadhaar could use other government identification documents to open an account.
Failure to provide an Aadhaar number within the given time frame will result in the freezing of the account. The same applies to existing subscribers who fail to provide their Aadhaar number within the given time frame.
PAN Card Requirements
In addition to Aadhaar, subscribers must also submit their PAN card for small savings schemes. Failure to provide a PAN card at the time of opening the account can result in submitting it within two months of opening the account.
A PAN Card is required if the balance in the account is more than 50 thousand rupees or if the amount in the account is more than 1 lakh in a financial year.
The new proposal by the Finance Ministry seeks to change the KYC norms for small savings schemes and ensure that all subscribers have the necessary documentation.