Indian Government to bear airfares of stranded Nri's who cannot afford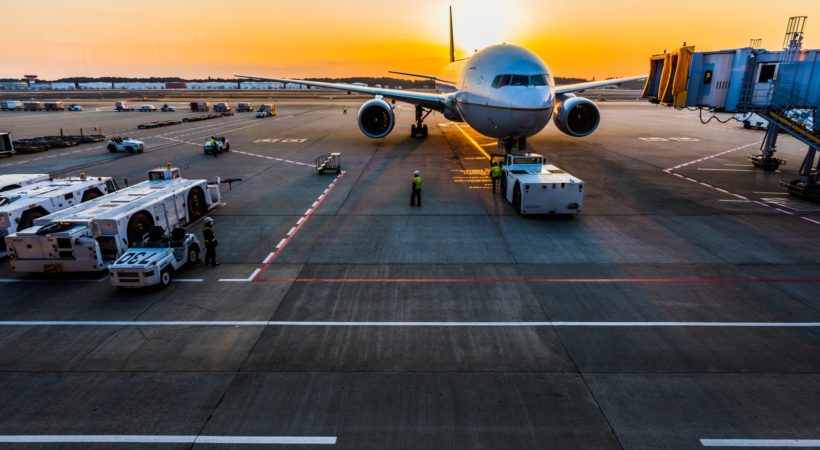 Photo by Ken Yam
Indian Union government today testified before the Kerala High Court that they are ready to meet the airfares of Nri people who is running out of money and stranded in different countries. Solicitor General who appeared on behalf of central government has told to Justice Anu Shivaraman that those who are unable to meet the expense will be provided the airfares, they have to apply with the adequate document to the consulate/embassy in the country where they are stranded.
It is as part of Vande Bharat Mission which has launched to bring back stranded migrant Indians from abroad that Government is going to meet the travel expenses and the money for this purpose will be met from the Indian Community Welfare Fund. The Solicitor General informed the court.
To avail the air fares, NRi's should submit Visa and Passport along with ticket application. A self certified statement narrating why the concerned person does not have adequate money to bear the charges should also is presented with the form. They also have to attach copy of passport,exit-exit reentry visa copy, job or resident card,phone number etc. along with application.
Earlier, the Kerala high court had sought the views of the central government on a petition for utilizing Indian Community Welfare Fund (ICWF) to provide flight tickets to expatriates who wish to return but are unable to afford tickets.
Justice Anu Sivaraman sought a response from the government after taking into account during admission hearing a petition filed by Jisha Prajith of Kozhikode and three others through advocate P Chandrasekhar.