Indian Govt. is likely to guarantee $39 billion of small business loans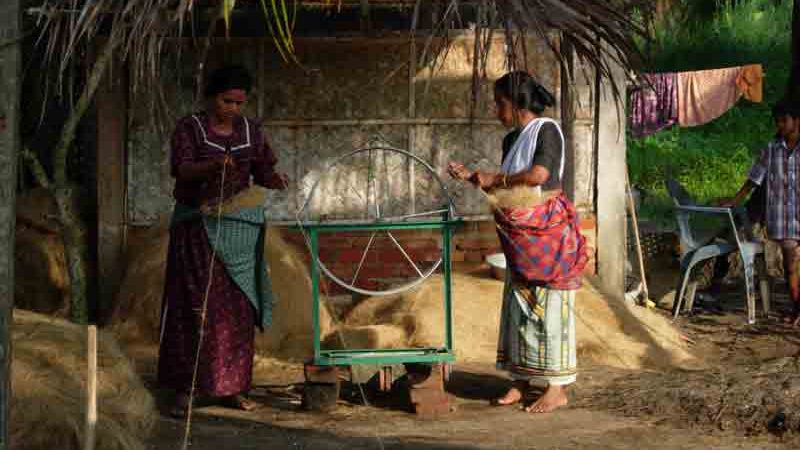 As part of the mission to rejuvenate the economy, Indian Government is planning to draft a new policy in which government would guarantee for bank loans to small businesses worth 3 trillion rupees ($39 billion) . A report said. It is part of the policy undertaken by the government to restore the country's economy.
According to the plan the small scale businesses would avail additional 20% of their outstanding credit limit, fully backed by Narendra Modi Government. The loans will be provided by banks, financial institutions and shadow lenders. It is also confirmed that government will set up a special fund to pay for any defaults.
Earlier it was reported that Finance minister Nirmala Sitharam would soon announce a second economic package which might give financial help to MSME and agricultural sector in the form of tax relaxation and loans.
It was estimated that the package would  be of One lakh crore.