Indian health officials seek police help to ensure passengers from U.S come to Covid test center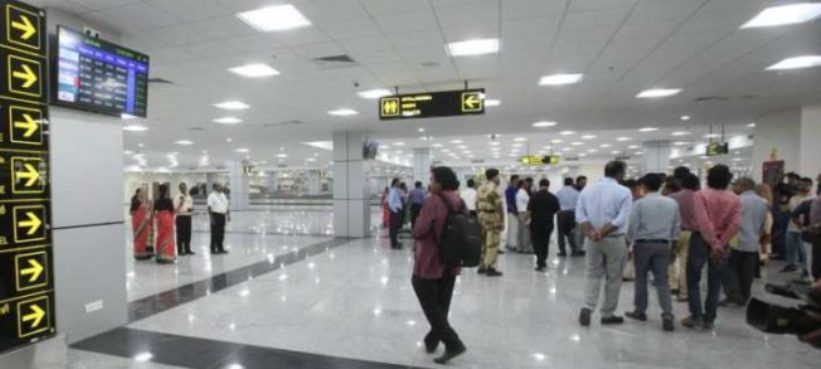 A 28-year old passenger from U.S who created ruckus  at the Jamshedpur airport and fled with swab sample has been asked to appear again for the test by the health department authorities.
The officials got in touch with him over the phone on Saturday and requested him to come for the test, additional chief medical officer Sahir Pall said.
Not just this man, several other foreign returnees to Jamshedpur and the rest of East Singhbhum are not cooperating with health officials when it comes to Covid tests, sources said. Health officials have sought police help to ensure that the passengers from the US come to a Covid test center.
Some of them are switching off their phones soon after leaving the airport. Some others are providing their international numbers with the authorities, sources said, according to a Times of India report.