Indian Navy, Air Force to evacuate stranded citizens from Gulf nations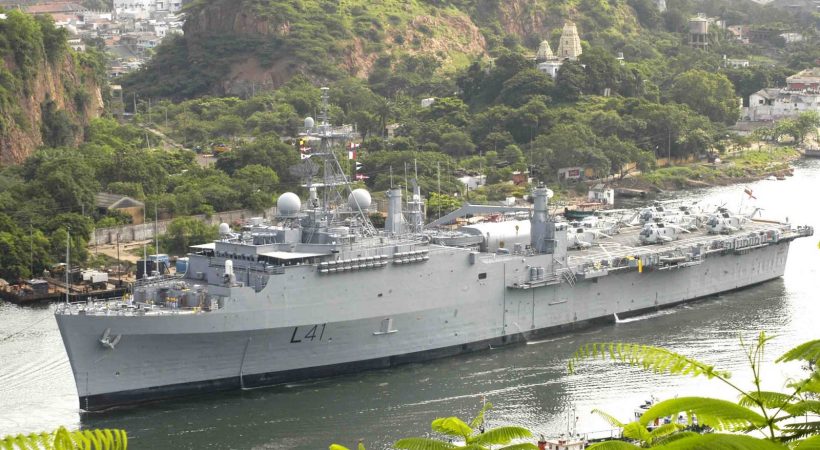 It is reported that Indian government has instructed the Indian Navy and Air force to get their ships and flights ready to return citizens stranded in the Gulf countries due to Covid-19 lockdown. The directions were issued last week after the meeting of three service chiefs and the Chief of Defense Staff with Prime Minister Narendra Modi and other Cabinet members.
INS Jalashwa and two Magar class tank-landing ships, which can carry more than 2,000 people at a time, will soon embark its journey for this purpose. If there are any Covid-19 cases there would be adequate facilities in these ships as per the standard protocols like social distancing and sanitation. It is also reported that the navy officials have started removing non-essential equipment in order to accommodate the deportees.
The Indian Air Force has been in the mission of evacuating citizens from different countries that include China, Japan, Iran, Kuwait and Italy for the last 3 months. The force has stated that it has kept C-17 Globemaster and C-130s ready for this repatriation process. Apart from them, Air India flights are also being kept in standby to pick up stranded Indians from the Gulf countries.
Earlier, the Navy had carried out evacuation activities during the first Gulf War between Iraq and Kuwait in 1990 and in war-torn areas like Lebanon (2006) and Yemen (2015).