Indian Ocean Rim Association (IORA) Tourism Ministers' meeting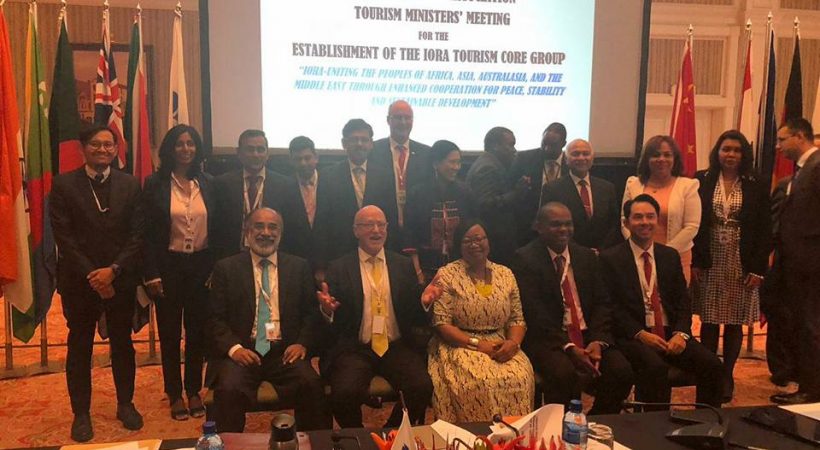 Indian Ocean Rim Association Tourism Ministers' meeting was held in Port Elizabeth, South Africa. The Central Tourism Minister Alphonse Kannamthanam attended the meeting and shared some of the pictures on his face book page.
He also wrote that tourism Ministers from the member states of the IORA would finalize processes towards the establishment of a core group that will inform the implementation of tourism initiatives within the association.
Hosted by South Africa, the 2nd IORA Tourism Ministers Meeting would also finalize the Terms of Reference for the IORA Tourism Core Group that will govern the implementation of vital tourism projects under the IORA Action Plan (2017 – 2021).