Indian policy on data faces oppositions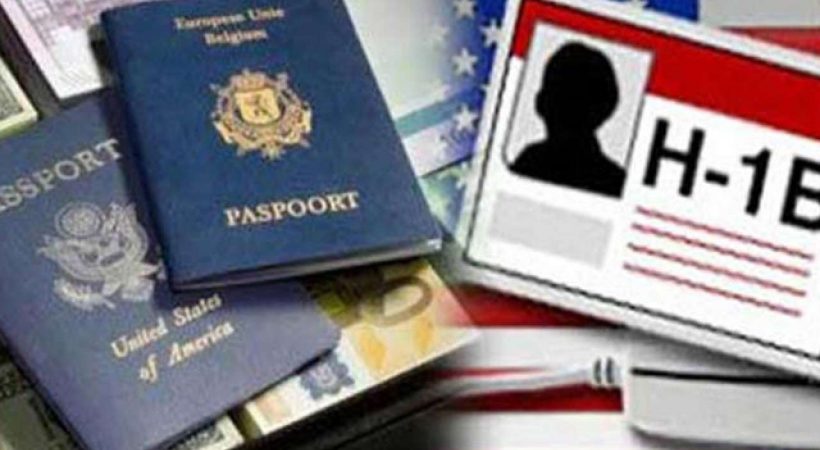 Earlier there were rumors stating that the US would increase the restrictions on the H1B visa in reply to the Indian policy of keeping the data in the country and not allowing the foreign countries to access it.
Indian government's move was aimed to keep data in the country which had collected by U.S based e-commerce and e-payment firms and social media, e-payment and e-commerce companies had expressed their dissatisfaction in the Indian policy.  But the US spokesperson made it clear that the US was not planning for any such decisions.  At the same time, they expressed their hope that the Indian government would amend the policy. The US removing India from the list of the trade friendly countries was also considered to be a part of the revenge against the policy.
Even though there is no official word from U.S Officials to Cap the number of H1B Visas for Countries that insist data localization, if implemented, it will have great impact on Multi National I.T Companies which operates in United States. Currently, there is a reduction in the foreign recruitment because of Trump Administration's Policies and I.T professionals especially from India opt other countries like Canada instead of U.S to be recruited  and Canada unlike U.S welcomes these officials via various programs which ensures easy access to permanent residency status and  other benefits.