Indian Railway to run 200 new non-AC trains daily from June 1, Online booking soon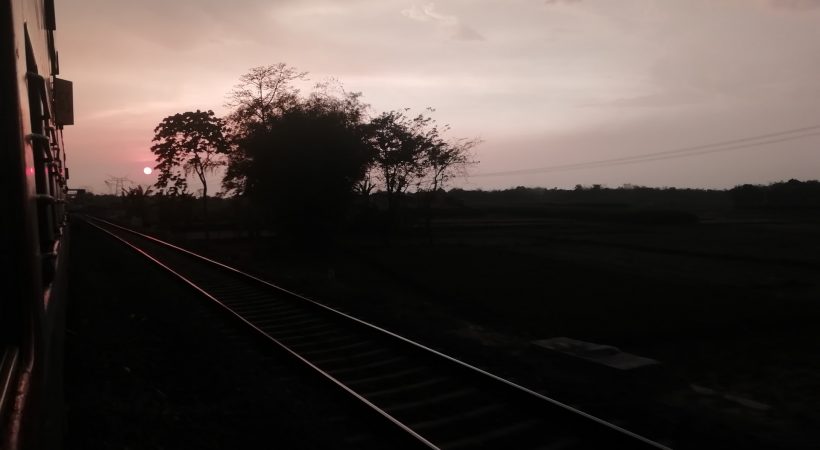 In a big announcement on Tuesday, Indian railway has decided to run 200 non-AC trains from June 1 onwards to carry the migrant workers to their native states. The decision has come amid the reports that the stranded migrant workers were killed in separate accidents on their way back home during the countrywide coronavirus lockdown.
The Union Railways Minister Piyush Goyal said that the Railways shall increase the number of Shramik Special trains from the current capacity of 200 per day. He requested the state governments to help the migrant workers by registering them at the nearest mainline station and giving the list to the Railways.
श्रमिकों के लिये बड़ी राहत, आज के दिन लगभग 200 श्रमिक स्पेशल ट्रेन चल सकेंगी, और आगे चलकर ये संख्या बड़े पैमाने पर बढ़ पायेगी।

— Piyush Goyal (@PiyushGoyal) May 19, 2020
However, Goyal urged the migrant workers to stay wherever they are and  said that the Railways would ensure their return to hometowns. The booking will be online only and shall commence very soon. Till May 19, more than 1,600 Shramik Special trains have been operated transporting over 21.5 lakh migrant workers to their home state.
The Indian Railways had earlier tweeted that they were repatriated over 1.4 million stranded migrant laborers to their home states till the midnight of May 15 across the country. A tweet from the ministry said. To attain this figure the ministry had operated over one thousand 'Shramik special' trains and in the coming days it is expected to transport up to 3 lakhs passengers per day.
Till the midnight of May 15, the ministry has operated 1074 'Shramik Special' trains. During the last 3 days, more than 2 lakh persons have been transported per day," , the ministry in a statement said.