Indian Students In UK Can Get Booster Jabs At Walk-In Vaccination Centers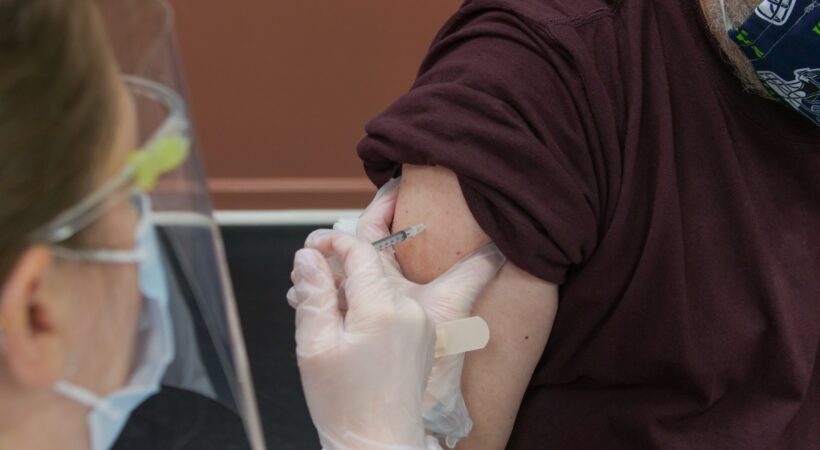 Indian students in the United Kingdom who have received two doses of AstraZeneca's Covishield vaccine will be eligible to get a booster shot in the U.K , according to the new norms announced by British Prime Minister Boris Johnson.
Indian students in U.K, those who received two doses of Covishield vaccines in India can get their booster jabs at a walk-in-center in the U.K.
Currently, those who received jabs in India are unable to register their names on National Health Service (NHS) for booster jab as it has not recognized Covaxin and Covishield vaccine manufactured under licence in India.
However, according to a Department of Health and Social Care spokesperson, students can access a booster at a walk-in center without needing their record to be updated in advance. For that, students need to prove that they have been fully vaccinated (plus 14 days) and the country they were vaccinated in must appear on the list on the website gov.uk.
The spokesperson also said that NHS has been developing "booking service solution" and it will enable people with overseas vaccinations to contact the NHS and book appointments to "review the evidence of their vaccination and have their record updated".
"This is expected to be live shortly," the spokesperson said.