Indian Tourism Industry 2018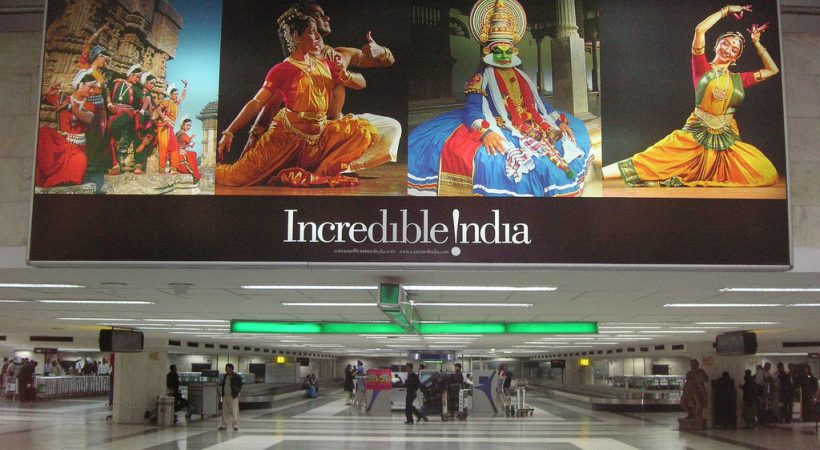 2018 was indeed a crucial year for the Tourism Industry in India as the country was able to join the group of nations which have largest developing tourism economy. Statistics show that there was a growth of 14% in the number of foreign tourists who visited India last year. Moreover, the foreign exchange from the tourism industry has also registered an upward trend of 19%.
The increased flow of tourists to visit the country has helped India grasp the third rank in the Ranking listed by the World Travel and Tourism Council which includes 185 countries in total. The ranking was based on various factors which included the contribution of the tourism industry to the GDP of the nation, statistics of the tourists visiting the country and the tourists from the country visiting foreign nations, local spending and capital investment.
This is indeed an achievement for the Tourism Industry in India and would boost the activities in the industry in the coming years. The Central Minister for Tourism Alphonse Kannamthanam posted the same on his Facebook wall commenting on how crucial the aforesaid was to the Indian Economy.