India's first ever skull implant surgery successfully conducted in Pune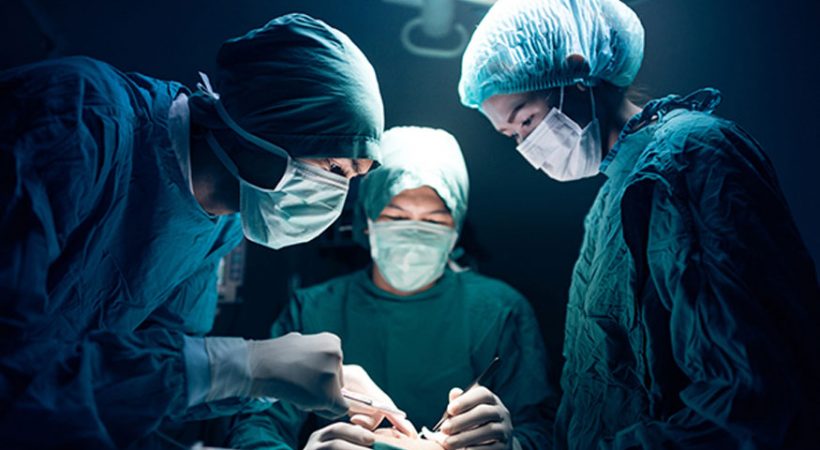 India's first ever skull implant surgery was successfully conducted in Pune. A team of doctors from Bharathi Hospital led by Neurosurgeon Vishal Rokade achieved this groundbreaking victory by implanting 60 per cent of the girl's damaged skull with a customized three-dimensional, individualized polyethene bone. It is the first of its kind in India.
The girl was admitted unconsciously and had been surviving with the help of ventilator support. Dr. Jitendra Oswal, who treated her right after the accident told the Times of India that the girl's head was bleeding incessantly when she was bought to the hospital. CT scan results showed that besides serious brain swelling, the scalp had suffered a major fracture to the rear bone or occipital bone. This had led to the excess accumulation of fluid (edema) in the spaces of the brain. Even after 48 hours of treatment, the girl's medical condition was not improving but rather become worse and the CT scan revealed malignant cerebral edema, an unusual and fatal complication of traumatic brain injury.
Due to the severity of the accident her brain was pushed away from center thus forcing a medical condition which is known as 'midline shift of the brain'. Gradually this elevated to an extent wherein artificial ventilation and medical therapy could no longer save her life. Moreover, the brain edema had failed to subside furthermore. Neurosurgeons removed the full frontal as well as partial parietal and temporal bones of the damaged skull, and this provided the space to release the pressure on the brain.
The usual practice is that, when the cranial bone is removed, it is refrigerated and re-implanted after the swelling subsides. However, owing to the girl's tender age and the brittle nature of her cranial bone, this option was discarded. Once the skull-bone removal surgery was successfully completed, the girl responded well to treatment and recovered gradually. She was discharged after two months of hospitalization.
After the surgery it was reported that the girl leads a normal life except for some emotional disturbances due to the pain on the sides and back of her skull. She goes to school and enjoys play with friends. While the girl's father is a school bus driver the mother is a homemaker. The family resides in Kothrud, Pune.