India,UK to conduct clinical trial on the effectiveness of Ashwagandha in the treatment of Covid-19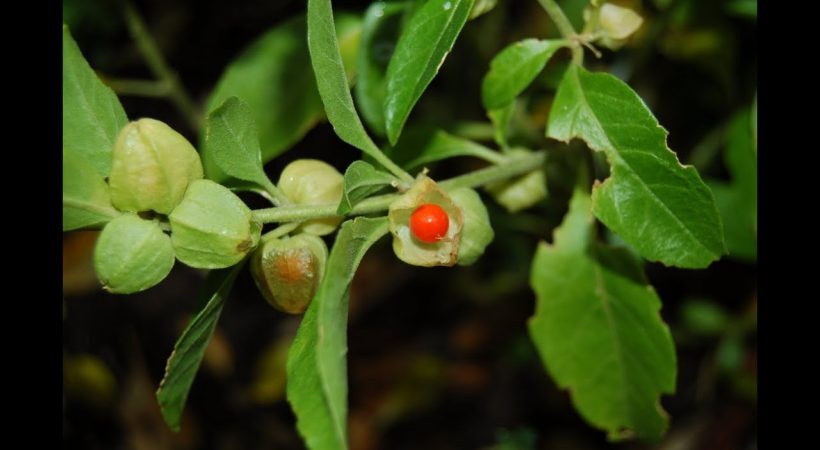 A combined study on the effectiveness of Ashwagandha in the treatment of Covid-19 will be conducted by the Ayush Ministry and UK's London School of Hygiene and Tropical Medicine (LSHTM), a report by PTI said.
According to the report, a memorandum of understanding has been signed in this regard by the All India Institute of Ayurveda (AIIA), an autonomous body under the Ministry of Ayush and LSHTM recently.
As part of the study, a clinical trial which tests the effectiveness of Ashwagandha on 2,000 people will be conducted in three UK cities– Leicester, Birmingham and London (Southall and Wembley).
Earlier, a study conducted by Indian Institute of Technology, Delhi (IIT-D) and National Institute of Advanced Industrial Science and Technology, Japan had discovered that a competent compound held by ayurvedic herb Ashwagandha may have Covid-19 fight properties.
The researchers found out that Withanone (Wi-N), a natural compound derived from Ashwagandha (Withania somnifera) and Caffeic Acid Phenethyl Ester (CAPE), an active ingredient of New Zealand propolis, has the potential to interact with and block the activity of Mpro. According to the team, the results will save time and cost required for screening of anti-COVID-19 drugs and will also offer some preventive and therapeutic value for the management of the fatal 19 pandemic. Hence they assure prioritized validation in laboratory and clinical tests.
Withania somnifera, commonly known as Ashwagandha is a traditional Ayurveda medicine and has been in use as medicine for various ailments since ancient times.
"For three months, one group of 1,000 participants will be administered Ashwagandha (AG) tablets while the second group of 1,000 participants will be assigned a placebo, which is indistinguishable from AG in looks and taste. Both patients and the doctors will be unaware of the group's treatment in a double-blind trial," AIIA Director Dr Tanuja Manoj Nesari, who is a co-investigator in the project along with Dr Rajgopalan, Coordinator – International Projects said in a statement.