IndiGo Introduces Flights Connecting Delhi and Tbilisi, Expanding International Network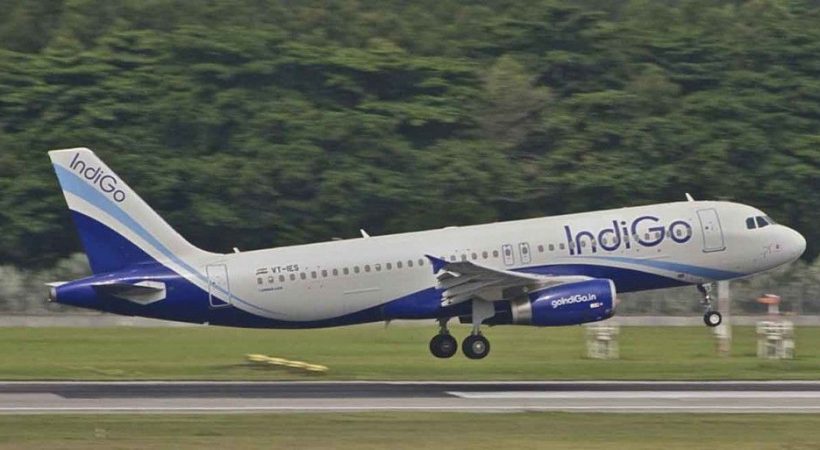 IndiGo Airline, India's largest airline brand, has announced the launch of direct flights between Delhi, India, and Tbilisi, Georgia. This new route, effective from August 8, 2023, marks the airline's 29th international destination and 107th overall. Bookings for the flights are now open, providing travelers with enhanced connectivity options.
Tbilisi, a city located on the historic 'Silk Route,' is anticipated to stimulate trade between the two regions, according to IndiGo. With this latest addition, IndiGo strengthens its position as the dominant domestic airline in India, boasting a market share of over 55%. Additionally, it reinforces its leading status as the primary international airline from India, serving a total of 29 international cities.
Flight Schedule and Route Information
IndiGo's inaugural flight, designated as 6E 1807, will depart from Delhi's Indira Gandhi International Airport at 20:10 on Tuesdays, Thursdays, and Saturdays, starting from August 8, 2023. Travelers can expect to arrive in Tbilisi, Georgia's capital, at 00:45 the following day.
For the return journey, the Tbilisi-Delhi flight, with the flight number 6E 1808, will depart from Georgia's capital at 1:45 AM on Wednesdays, Fridays, and Sundays, commencing from August 9, 2023. The flight is scheduled to arrive in Delhi at 07:10 AM on the same day.
| Flight No. | Departure City | Departure Time | Days of Operation | Arrival City | Arrival Time |
| --- | --- | --- | --- | --- | --- |
| 6E 1807 | Delhi | 20:10 | Tue, Thu, Sat | Tbilisi | 00:45 |
| 6E 1808 | Tbilisi | 01:45 | Wed, Fri, Sun | Delhi | 07:10 |
IndiGo's primary objective is to provide seamless connectivity and enhanced accessibility to its customers. The introduction of these flights not only strengthens the ties between India and Georgia but also aims to bolster tourism and foster potential business collaborations. IndiGo remains committed to delivering affordable, punctual, courteous, and hassle-free travel experiences across its extensive network.
Previous International Destination: Indonesia
Prior to the introduction of flights to Tbilisi, IndiGo had unveiled Indonesia as its 28th international destination, effective from August 7, 2023. IndiGo proudly became the first airline to offer direct connectivity between Mumbai and Jakarta, significantly reducing travel time. This decision was prompted by the escalating demand for travel to Indonesia.