Indigo to start 97 services from Gulf Countries to India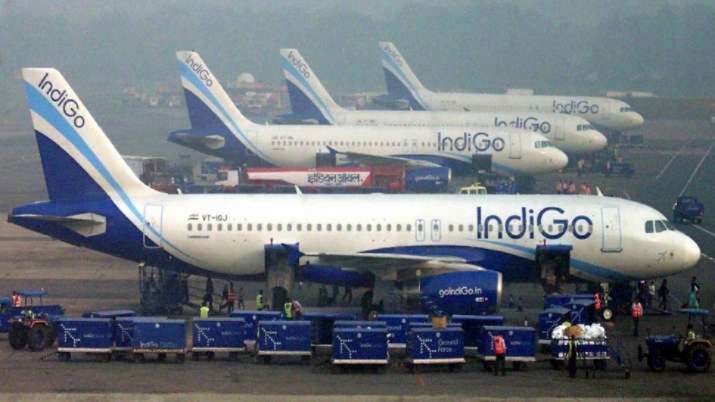 According to a report , one of the Indian carriers indigo will start 97 services from gulf countries to India including 23 from Kuwait,36 from Saudi Arabia,10 from Oman and 28 from Qatar. The Company has said that it was part of the 180 services allowed to operate from gulf countries by Central government.
The company sources also claimed that they could gain half of the services that were commissioned by the central government to private airlines to take passengers  from gulf countries to India.The Comapany is also prepared to follow all the Covid-19 related protocols that was issued by central government. Sources said.
Schedule has not been set yet.