Interest rate reduced by 0.75%, 3 months moratorium on loans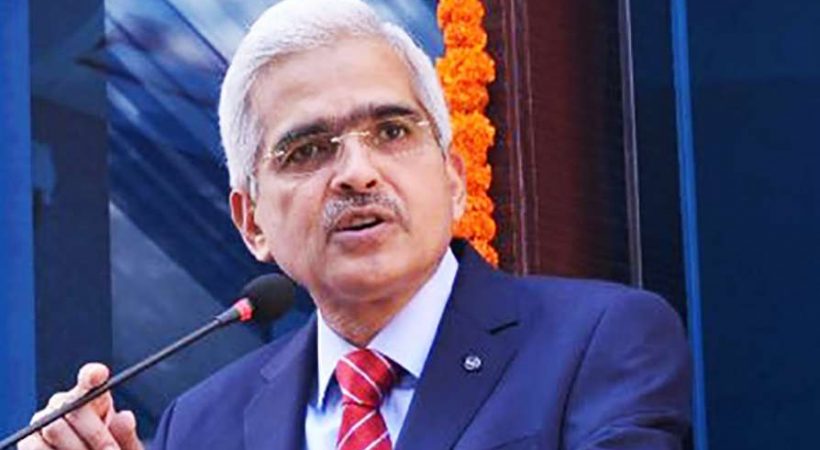 Repo rate reduced by a quarter percent and cash reserve ratio by one percent
New Delhi: Soon after Finance Minister, Nirmala Seetharaman announced the financial package to tide over the loss faced by the country due to the spread of the novel coronavirus, the RBI reduced the Repo Rate by a quarter of a percentage. With this, the Repo Rate came down to 4.4 percentage.
Cash Reserve Ratio too was reduced by one percent. With this the CRR came down to three percent. These rates were announced by the RBI Governor, Shaktikanta Das, at a press meet after the MPC meeting. This decision by the RBI is expected to release around Rs. 3.74 lakh crores to the market.  Since the interest rates have been reduced drastically, there is a probability that banks will be forced to reduce the interest rates on loans. 
Important Decisions
Reverse Repo Rate was reduced by 90 basis points. Thus the rate will become 4 percent.
Rates were reduced to release more money into the markets.
Three months moratorium was announced to pay back loans. This is applicable to banks as well as non-banking financial services (NFBC).
Four out of the six present at the MPC meeting agreed to the decision to reduce rates.
RBI Governor said that the rates were reduced considering the present situation.
Cash Reserve Ratio was reduced by one percent, with this the CRR became 3 percent.
Once the production of food grains increases, they will be sold at cheaper rates.
The reduction in oil prices will be a great relief for the whole nation.
Due to the reduction in rates, the SENSEX and trade markets will improve.