Interest rates of savings accounts of Indian Banks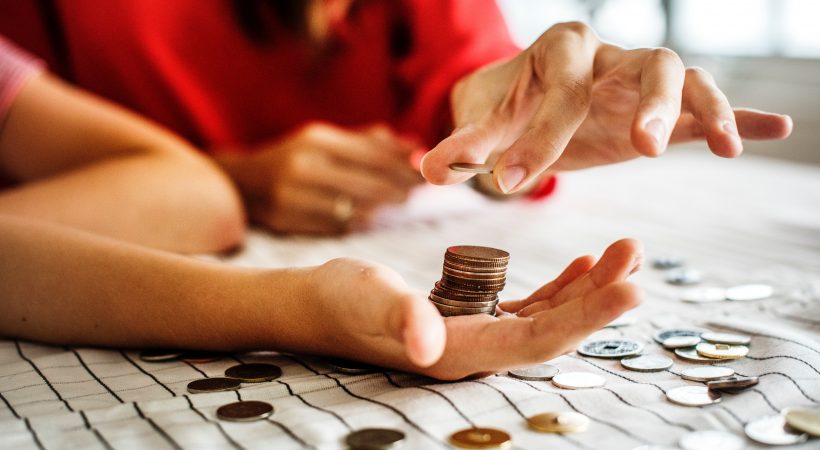 Savings account is indeed a necessary component in everyone's' financial life. There is a major difference in the interest rates provided by the prominent banks in India including State Bank of India, Bank of Baroda, Kotak Mahindra Bank, HDFC and ICICI. The interest rates in these banks range from 3.5%- 6% and this is usually credited after every 3 months. Following are some details regarding the Interest Rates provided by these banks.
State Bank of India: For deposits till 1 crore, the interest rates for savings accounts is 3.55 and if the deposit is above 1 crore, the interest rates would be 4%. With the changes implemented by the RBI in April, SBI also reduced the interest rates and subsequently from May 1st, 3.5% percent of interest rates would be provided if the deposits are up to 1 lakh and any amount more than that would have an interest of 3.25%.
Kotak Mahindra Bank: This bank has also changed their policies regarding the interest they provide for savings account and accordingly for deposits up to 1 lakh, the interests reduced from 5% to 4.5%. The new rates were implemented by April 15. Deposits between 1 lakh and 1 crore would earn an interest of 6% and for deposits above 1 crore, it would be 5.5%.
Bank of Baroda: This is the 2nd largest bank in the public sector and it provides interest ranging from 3.50% to 4% for Savings deposits.
HDFC Bank: The HDFC bank provides 3.50% of interests for savings deposits less than 50% and any savings deposit more than that would have an interest rate of 4%.
ICICI Bank: This bank is similar to that of HDFC Bank in its interest rates and thus, provides 3.5% of interest for savings deposits up to 50 lakhs and 4 % for deposits above 50 lakhs.