International Flights May Start "Even By Middle June"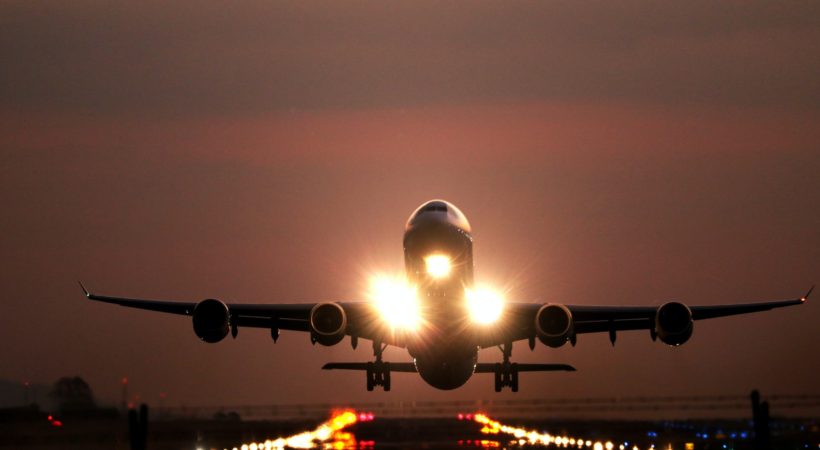 International flight operations are likely to start by mid-June or end-July if the COVID-19 virus "behaves in a predictable manner", Civil Aviation Minister Hardeep Singh Puri said Saturday afternoon, during an online discussion with the public to explain guidelines controlling "calibrated" recommence of domestic flights from Monday.
Minister said that the government was working towards reopening a "good percentage" of passenger flights  that have been grounded since the beginning of the lockdown.
"Why wait till August or September? If situation eases or improves, if virus behaves in predictable manner and we get used to co-exist(ing) with it, we're in position to make arrangements. Why not start by June middle or end July?" Mr Puri said today.
The minister also stated thar he did not understand the need to quarantine domestic travelers  who show "green" status on the Aarogya Setu app. "If someone has Aarogya Setu app, it is like a passport. If you have green status, why should anybody want any quarantine?" he asked.
Mr Puri made an equal point during a press conference  on Thursday.
Minister's comment came in the wake of  proposal put forwarded by as many as six states, including Kerala, Karnataka and Assam, to  make quarantine mandatory for people who traveled  via domestic flights, a NDTV report said.
The minister also  told that as per reviewed SOPs during lockdown those showing "red" on the Aarogya Setu app, which he stressed as an "excellent contact-tracing device", would not even be allowed to enter the airport, let alone board a plane.
"I don't know why we are making such a fuss on the quarantine issue. Bhai, this is domestic travel. Same laws will apply here that applies when you travel by train or a bus… People who are positive will not be allowed to board the flights," he said.
Passenger flight operations were halted in March after a nationwide lockdown was put in place to stop the spread of the COVID-19 virus; cargo flights, those for medical evacuation and special flights to repatriate Indians stranded abroad were allowed to operate.