Investing in mutual funds through Whatsapp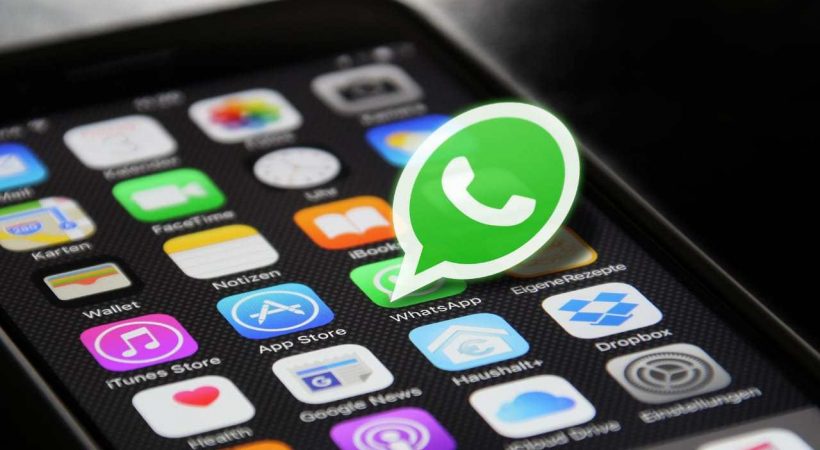 There are multiple ways to invest in mutual funds and it has been a recent development that certain fund houses have facilities that allow individuals to invest in mutual funds through Whatsapp and in the near future, almost all fund houses would follow the trend.
Below are the steps involved in the process:
•Log in to the website of the company and enter your mobile number. Also accept the terms and conditions.
•Only those staying in India have the facility to invest. No joint investments are allowed
•Once you accept the terms and conditions, you would be asked your PAN number and AADHAR number for verification. PAN number is required to verify whether you have done your KYC.
•You can either make a one-time investment or as SIP. Select your fund choice and enter the amount you are investing. You would then see a window displaying all the details you have entered. You can check the same and make corrections if required. If not, confirm the details.
•Once you confirm, you would receive an OTP on the registered mobile number and you would also receive a Unique Registration Number (URN). Once you provide this number at the website of the bank, you could start with SIP.
•Please remember that only those individuals who have adhered to the terms and conditions of KYC would avail this option.
Praveen Vikkath