Joe Biden to nominate Indian-American Neera Tanden as chief of budget team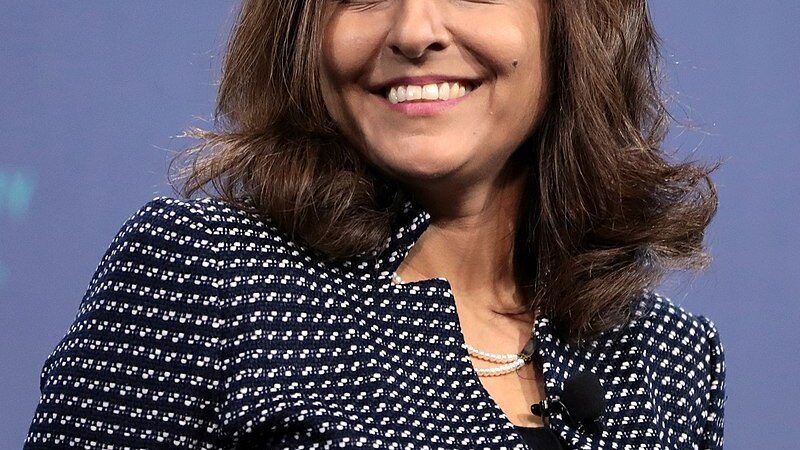 U.S. President-elect Joe Biden Joe Biden intends to nominate Indian-American Neera Tanden as the Director of the Office of Management and Budget, a top position inside the White House responsible for managing the administration's budget, Associated Press reports
according to local media reports on Sunday.
If confirmed by the United States Senate, Ms. Tanden (50) would be the first woman of colour to head the influential Office of Management and Budget at the White House. Ms. Tanden is currently chief executive of the left-leaning Center for American Progress, the report said.
Ms. Tanden's nomination is a part of Biden plan to build a team of liberal and centrist economic advisers to serve alongside planned Treasury Secretary nominee Janet Yellen, The Wall Street Journal said.
As head of the OMB, Ms. Tanden would be responsible for preparing Mr. Biden's budget submission and would command several hundred budget analysts, economists and policy advisers with deep knowledge of the inner workings of the government.