Katy Perry to perform at OnePlus Music Festival in Mumbai today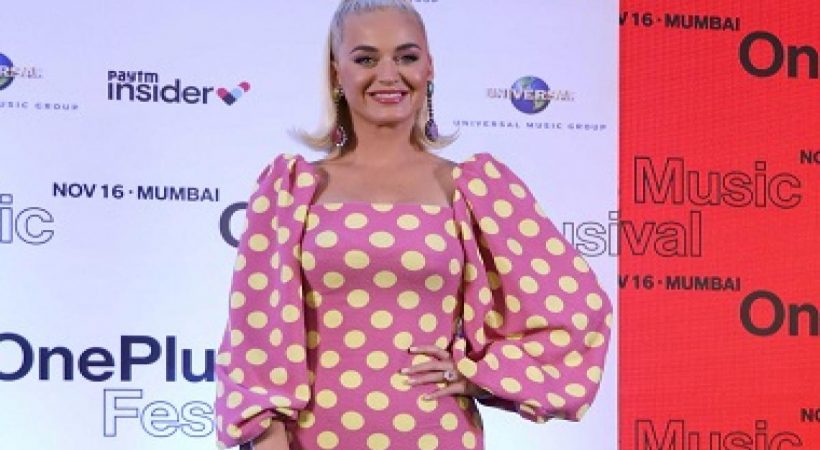 The American pop diva Katy Perry is in Mumbai to perform at OnePlus Music Festival on Saturday.
Known for her love for India, Katy has a huge fan following in the country. Her last visit to Mumbai was in 2012 for the  IPL cricket.
"I am very excited for the Festival and I have created little bit of a special show. I am not really touring right now. I am doing very few shows, but I decided that (I will do) this show. This is one of the most important shows for my year because of the fact that I have always wanted to come to Mumbai. I hear my Indian fans so passionately on social media and OnePlus is amazing as a partner," she told media men on arrival in Mumbai.
"When I was here for IPL cricket, I really didn't get much time to immerse myself. So, this time it's all about immersing and educating myself," she said.
The  star singer received a warm welcome  on Thursday from the Bollywood fraternity at a party hosted in  her honour by the renowned filmmaker and producer Karan Johar.
The glittering star guests at the  party included Aishwarya Rai Bachchan, Alia Bhatt, Jaqueline Fernandez, Arjun Kapoor, Kajol, Malaika Arora and Ananya Panday.