Kerala gets permission to convert Ayurveda Research Institutes to Covid Centers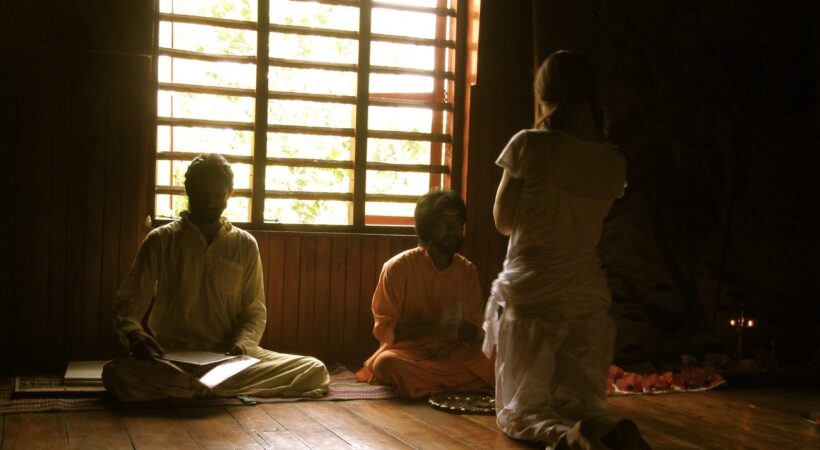 Image by brittanyannlewis0
Kerala has received permission from central government to convert Ayurvedic research institutes as Covid19 treatment centers. Earlier, the center had allowed the state to make use of the prospects of ayurveda in Covid-19 treatment.
According to reports, state government has taken the preliminary steps to make National ayurveda research institute for panchakarma Cheruthuruthi and Regional ayurveda research institute for lifestyle related disorders poojapura, Thiruvananthapuram as covid centers.
Aimed at boosting immunity and healing through yoga, these centers will also serve as rehabilitation centers.
According to Dr.D Ramanathan, Ayurvedic Medicine Manufactures Organization Of India general Secretary, by recording and analyzing the treatment in both centers, we can broaden the prospects of ayurveda and yoga and make it a better option for such diseases.