Kerala man wins Rs 7.5cr Dubai lottery during the crisis period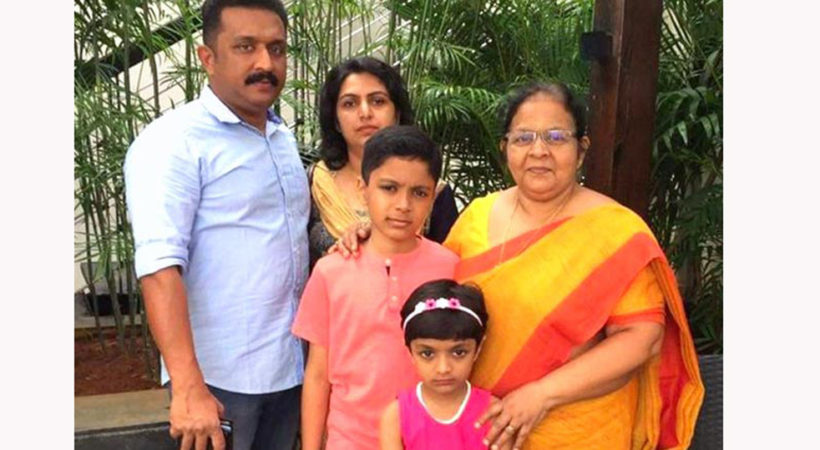 A Kerala businessman Rajan Kurien (43), a Kottayam native has won a massive lottery prize of one million US Dollars in Dubai which amounts around Rs 7.5 crore.
Rajan won the prize during the crisis period of lockdown when his construction business was undergoing a tough time.
"Winning the lottery in these difficult times is a matter of great happiness and relief. However, I cannot fail to remember all those who are suffering and will dedicate a portion of the prize money for humanitarian causes," he said according to a report in the media.
His plans with the money include providing better education for his children Bryan Kurien and Bella Ann Kurien and improving his business.
The other winners of the lottery include Syed Hydrose Abdullah, an Indian citizen who won a BMW R1250; a Kuwait native who received a BMW MBI car and a man from Switzerland who won a Ranger Rover sports vehicle.