Kerala model of treating Nipah and COVID-19 hailed globally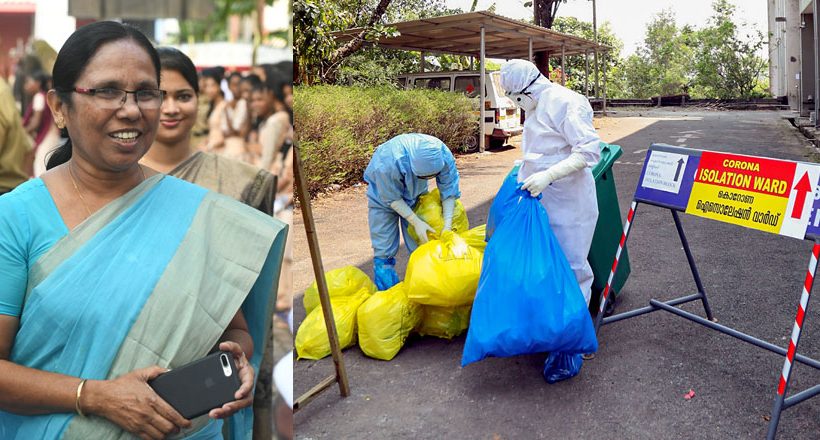 Kerala's healthcare department has gained global recognition for its successful handling of the deadly viruses like Nipah and Zica in the past and the fast-spreading coronavirus was no exception. The state has now received world-wide recognition and has been praised in a BBC program 'Work Life India'.
During a discussion about the corona outbreak in the BBC channel, the Indian anchor Devina Gupta mentioned Kerala's achievement in dealing with these deadly diseases. The panelists for this programme were Chinese media person Qian Sun, Subodh Rai and Dr. Shahid Jameel.
To the anchor's mention of the Kerala model, virologist Dr. Shahid Jameel said Kerala is one state that developed its health infrastructure really well. He added that Kerala has very good healthcare centers and diagnosing capability.