Kerala nurse dies of COVID-19 in Kuwait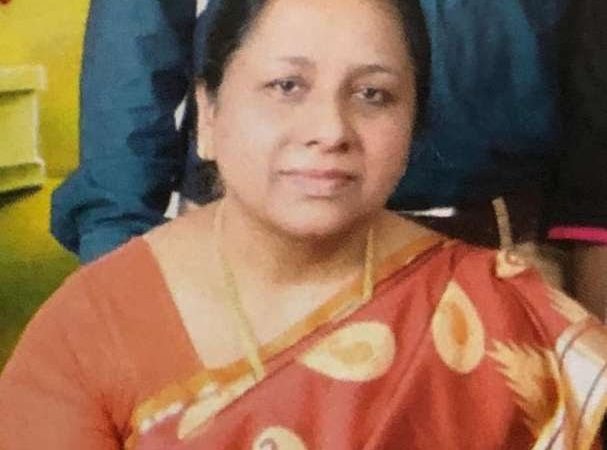 A Kerala nurse who was under treatment for COVID-19 in Kuwait City has died  on Sunday.
The deceased,  Annamma Chacko (Daisy 59),  was working as a nurse at the Shaab Medical Centre,  which has been treating coronavirus patients for weeks.
Annamma Chacko was succumbed to death at the Mubarak hospital in Kuwait City. The deceased was   from  Puthukulathu family in Pathanamthitta district Kerala.
Her husband Thomas Chacko had died last year. She is survived by two children.