Kerala: Pregnant Nurse recovers from Covid-19, Tests Positive Again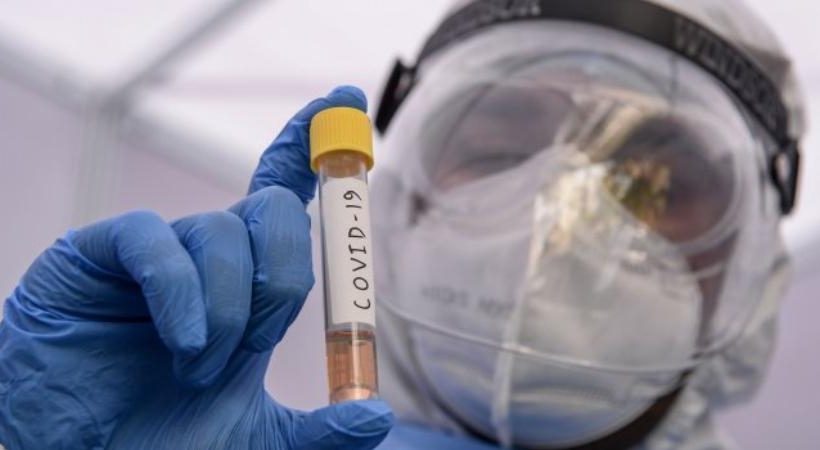 Pregnant Kerala woman who returned from Kuwait after recovering from Covid-19 has tested positive again. According to report she has been admitted to Government Medical College, Manjeri.
Hailing from Alappuzha, 34-year old patient was working in Kuwait as a nurse. After being airlifted to Karipur international airport on May 13, as part of the mission launched by Indian government to repatriate the Indians who stuck in different countries due to Covid-19 pandemic, the patient informed her history to officials and they admitted her to Government Medical College.
After the tests, the health officials  found that she has been infected again.
Earlier, when the woman was in Kuwait she had infected with coronavirus and as a result of long treatment she was tested negative before travelling to India.
After being admitted to isolation ward , the patient is now under observation.
Today, Kerala has reported 29 New Cases and 21 of them were repatriated from Abroad.In India Coronavirus cases have climbed to  96,000-mark today and death tally has also crossed 3,000-mark even as Lockdown 4.0 has been extended in the country.