Kerala State Govt. launches new app for awareness on Covid-19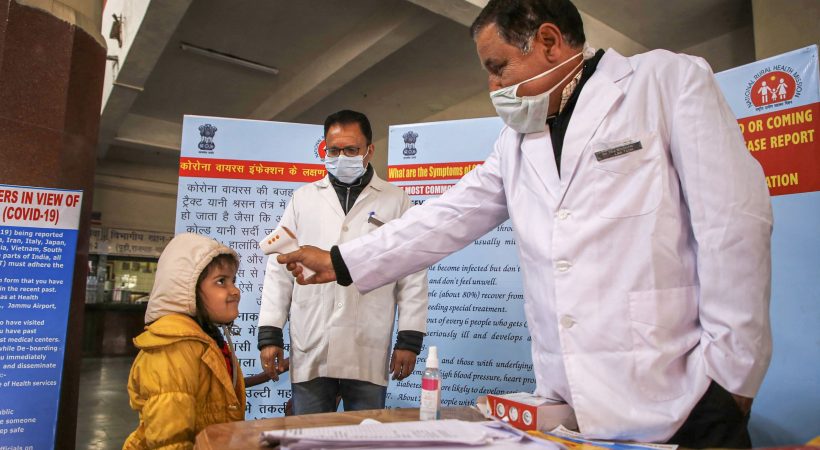 To update the general public regarding any developments concerned with the coronavirus, the Kerala State government in India has launched a new app called GoK Direct that was first released by chief minister Pinarai Vijayan. This app will give updated and authentic information regarding Covid-19 all those accessing it and is especially useful for those in quarantine or in isolation, those travelling, those travelling from foreign countries and the general public.
The information shared through this app can also be accessed in phones that do not have internet services. In such phones, information will be sent in the message format.
Click this link to download the app:- http://qkopy.xyz/prdkerala