Kerala's Ayurveda resorts,spas will open soon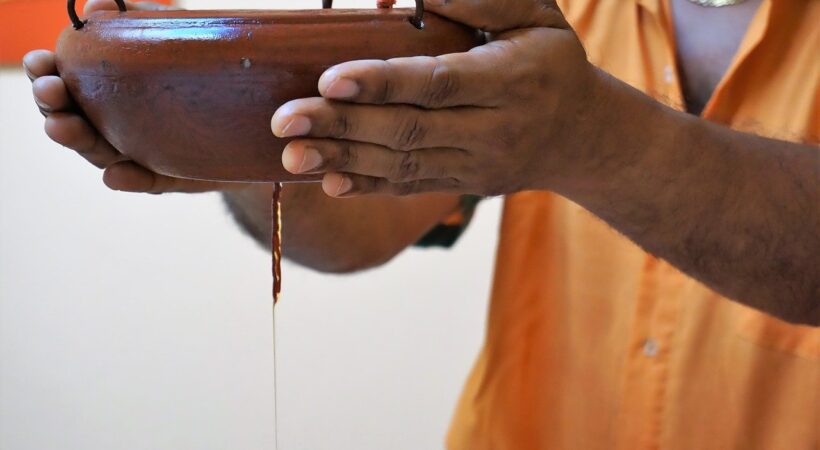 Kerala has allowed Ayurveda resorts and spas to open.
The state tourism minister, Kadakampally Surendran on Saturday said all the Ayurveda resorts and spas, which are allowed to open, must comply with the new guidelines made by the state government.
The minister warned that  the resorts functioning without adequate safety measures are unpardonable.
"Such institutions must be open in full compliance with the Covid protocol. Institutions should take all precautions to ensure hygiene and safety," Surendran said.
Earlier, the state government published new guidelines for the tourism sector which was opened after a nine month long shut down.
The minister had earlier stated that the tourism sector in the state has incurred a loss of Rs. 15,000 crore due to the Covid-induced lockdown.