Keralite businessman in Sharjah repatriates 120 employees on chartered flight to Kochi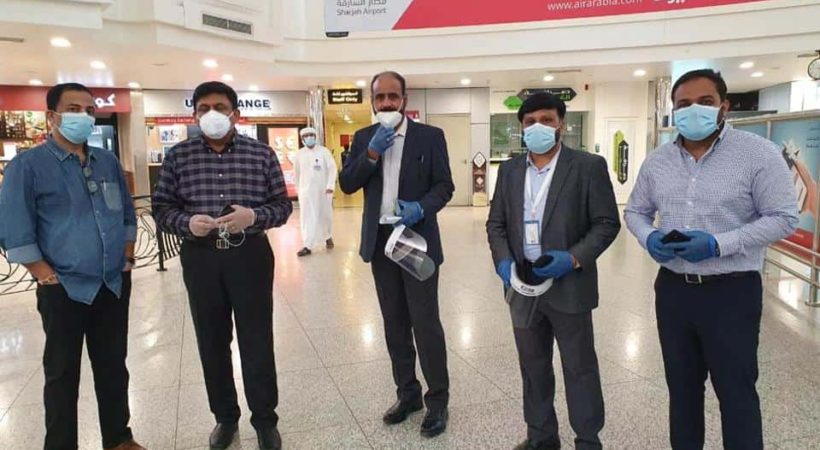 The chairman of Elite group of industries R Hari Kumar has made headlines after he evacuated his 120 employees from Sharjah to Kochi on a chartered flight. According to reports, Harikumar also offered the repatriated employees a one month additional salary and a job in his Coimbatore unit if they do not want to return to UAE.
Along with the employees,the special Air arabia flight , which was chartered by Harikumar, also ferried 50 others who were desperately trying to get ticket to reach home state. It was on Sunday night the flight arrived at Cochin International airport.
"I only did my job. It is my duty to protect my employees who stood by me in thick and thin. The chartered flight is my simple way of thanking those who helped me in my successful journey," Kumar told Hindustan Times.