Kuwait Airways to lay off 1,500 foreign employees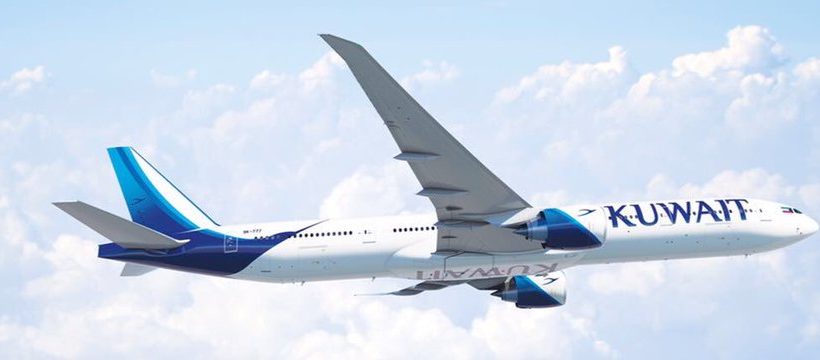 Kuwait Airways  has decided to lay off 1,500 foreign employees due to "significant difficulties" caused by the coronavirus pandemic,  Arab News reports.
The national carrier of Kuwait, which has a work force of 6,925 and has a fleet of 30 aircraft, has grounded almost  all its flights due to the enforcement of lockdown.
"In dealing with the coronavirus crisis and its negative impact on commercial operations … Kuwait Airways announces the termination of around 1,500 non-Kuwaiti employees (contracts)" the airline said on Twitter.
It said the decision came as part of a "comprehensive plan" to deal with the pandemic's economic impacts which meant the company is facing "significant difficulties, " report said.
Struggling with financial difficulties, the airline earler had recieved financial aid from the government.But this time,  the government has not made  such measures.
In late April and early May,  Kuwait airline had operated many services to repatriate around 30,000 Kuwaiti citizens from abroad.