Laburnum and its Ayurveda properties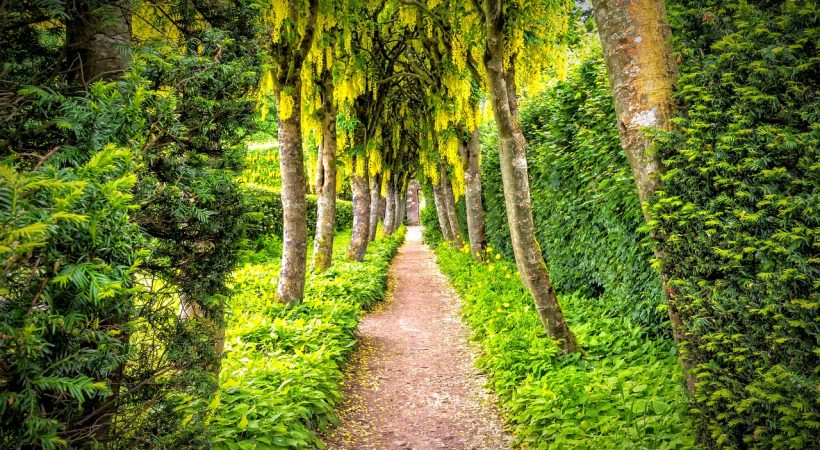 The gold chain tree or Laburnum  is a tree that belongs to the facbace family and has the scientific name casia fistula.  Along with being a beautiful decorative tree, the laburnum top is a very effective medicine in Ayurveda. Its leaves flowers, bark, roots, the skin of the roots, and even the fruits are all effective medicines in Ayurveda.
The most effective among this is its bark which is a laxative in nature. The oil prepared from the seeds of laburnum top is used to enhance the smooth bowel movements in children as well as older adults. Laburnum top is also effective for skin diseases and fever. It is also a cardio-protective medicine and is effective in controlling ring worm infections and other fungal infections. KonnayilaKadukadiLepanammade from the fresh leaves of laburnum top is an effective medicine for dealing with STDs like Syphilis and infections by E-coli, Kebsiella and Pseudomonas.
There have been studies which prove that laburnum top can help dealing with eye infections, high cholesterol, certain cancers, pancreatic diseases, ulcers, pimples and also epilepsy.  It properties are also effective in protecting the kidneys from infections.