Let there be more Noushads in the world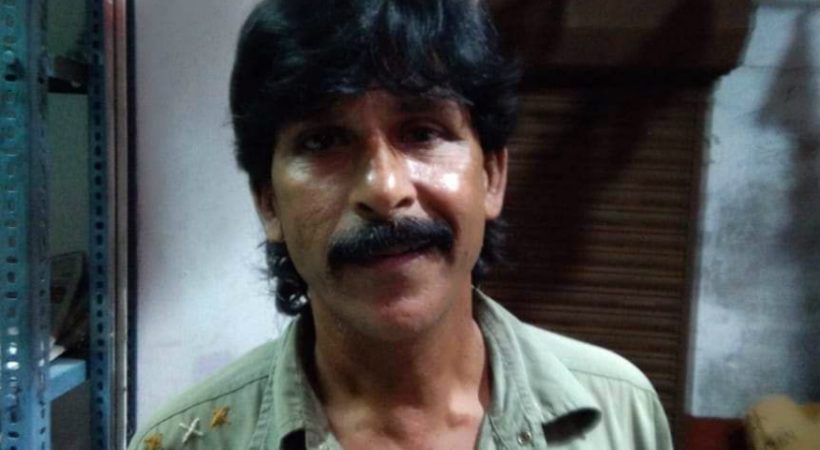 A video on generosity and kindness, which has gone viral, leaves everyone moved. 
It was the video of a young street vendor, Noushad, who sells clothes in Broadway, Ernakulam, and Kerala. The video shows that Noushad willingly donating his entire inventory to the flood victims living in rehabilitation camps. Kerala had its worst floods during the first two weeks of August that left so many homeless.
The video was uploaded by an actor called Rajesh Sharma, who was on a mission to collect some of the basic essentials for the flood victims. It was Noushad who personally approached Sharma to express his desire to help the flood- affected, offering clothes to them which he stored for sale in his house.
He led Sharma and his team of rescue workers to his home and gave away full- heartedly the entire new stock to their dismay.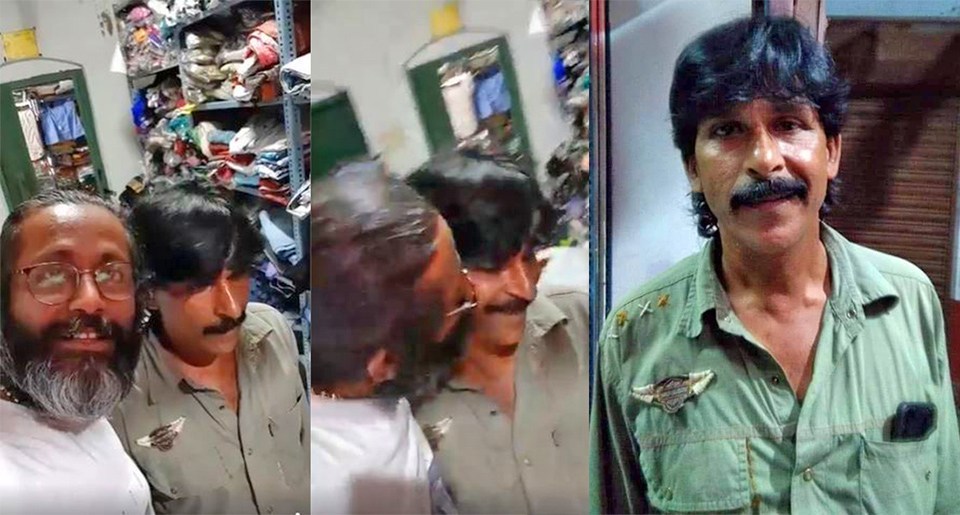 The video shows   Noushad emotionally    telling that "we won't be able to carry anything we have when we die."
This kind of generosity could be seen often in movies, but it is really a rare act in reality.  Moved by Noushad's love for fellow beings, who are in trouble, the leader of the volunteer team gave Noushad a soft kiss with great gratitude.  These   kinds of brotherhood and kindness for others are what    we want in this troubled world. Let there be more Noushads in the world.