Loans need not be paid back in the next three months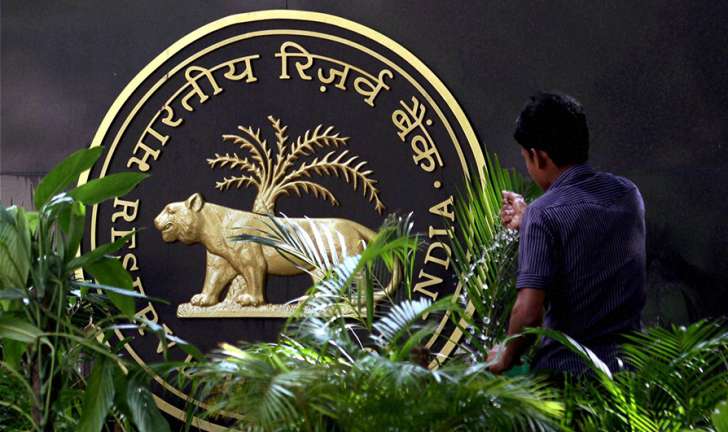 RBI has advised that this will not interfere with the customer's credit score
After announcing the Reserve Bank Moratorium and considering the current status of the financial market and to ease the financial load on the customer, the RBI announced that no action will be taken against any customer that does not pay back the loans taken in the next three months. This is applicable to all banks as well as NBFCs. The RBI also advised that if loans were not repaid in this three-month period the credit history of the customer will not suffer. Also, it was advised that customers should not intentionally keep away from paying back the loans.
The RBI said that the above rule is applicable to all financial institutions including, commercial banks (regional rural banks, small finance banks), co-operative banks, non-bank finance services (housing finance companies, micro-finance companies) and all involved in financial services.
Since the moratorium has been announced, the loan pay back time can either be increased or as per the interest of the customer it can be paid back in some other manner, says RBI.