Lockdown 2: India announces revised guidelines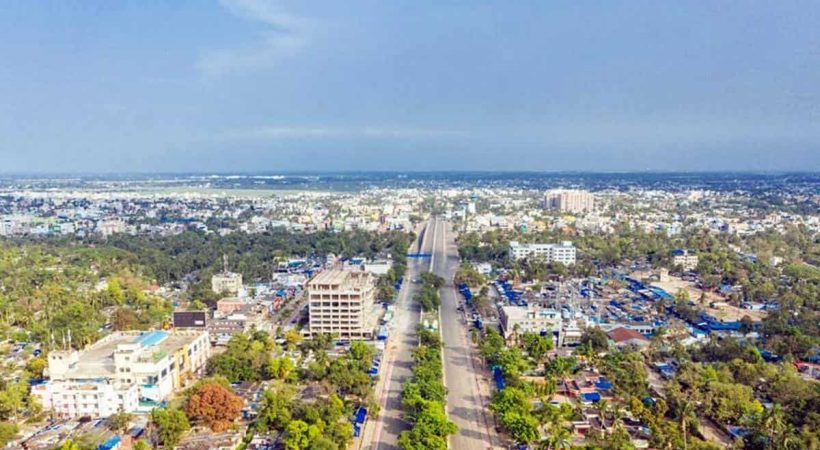 Indian Home ministry has issued revised guidelines for Lockdown 2. Although some relaxations are allowed in phase, most of the restrictions in the phase one will continue as it has been.
According to the latest data by the Union Health Ministry, the number of cases has increased to 10,815, while the death toll has surged to 353. Of the total number of cases, 9,272 are active cases of COVID-19. At least 1,190 people have been discharged after treatment. Maharashtra continues to be the worst affected state in the country with 2,337 cases and 160 deaths.
Some of the relaxations allowed in Phase 2:
Construction works to be allowed on a condition that the workers who living in the site will be allowed to work.
Self employed persons such as electricians, plumbers etc. are in relaxed category and these persons should carry curfew pass while travelling for work.
Private Vehicles will be allowed in emergency situations
Agricultural activities to be allowed post April 20.
Industries in rural areas will be allowed to work.
Food processing companies in rural areas can operate.
Msme should ensure single entry, no crowd will be allowed.
Pharma manufacturing to be allowed post April 20,etc.
Restrictions that will continue:
No flights and trains till April 20.
Educational institutions will remain shut.
State government should monitor and ensure that activities ARE taking place AT hotspots.
Ban on social, sports and religious gatherings will continue.
Face Masks are compulsory while being outside home. etc
It is reported that cabinet secretary has convened a high level meeting to make sure that the guidelines will be implemented properly.