Lockdown jokes, let's watch some viral videos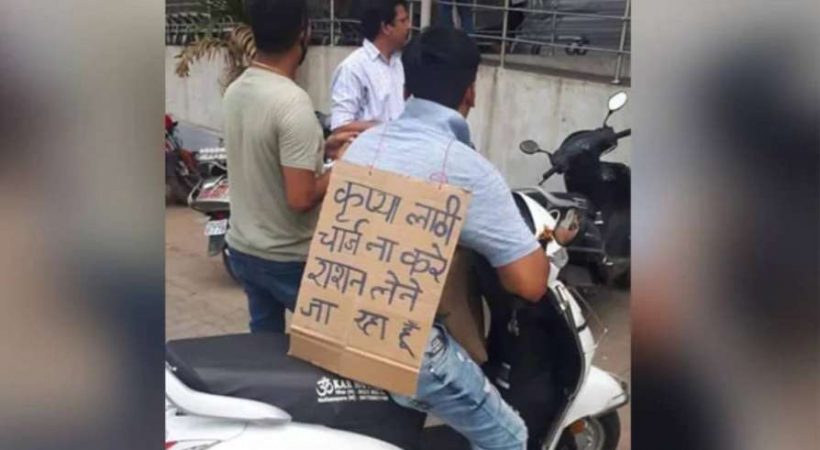 To control the spread of the coronavirus worldwide, the country has declared a 21-day nation-wide lockdown. Now, the people of the country are going through a phase that they have not experienced ever before. Certain habits that are being practiced during this season are becoming jokes that are being shared through social media.
Many such funny videos and posts are becoming viral on social media too. Such jokes are a great relief for those in quarantine and isolation as this is the only way that they get to be in touch with the outside world. These are also a temporary relief from all their tensions and anxieties.
Let's watch some of these interesting social media posts:
What it feels like going out grocery shopping these days pic.twitter.com/xFvZuEFZMH

— Namer Merli (@AmetDj) March 27, 2020
What it feels like to go to work or get assigned to do the groceries now: pic.twitter.com/1XWk0npEGV

— Halamans Of Manila (@HalamansOfMnl) March 23, 2020
#lockdownindia
Day 1 Day 21 pic.twitter.com/xS4S3tJKrD

— Savage 🇮🇳 (@CutestFunniest) March 25, 2020
Day 1 of quarantine Day 8 of quarantine pic.twitter.com/9sk0QPQXwA

— One Piece Screens (@onepiecescreens) March 29, 2020
Quarantine day 6. pic.twitter.com/er652Oy3Ki

— jamie (@gnuman1979) March 16, 2020
It's quarantine day 6 and you can't go to the gym

— Akki (@akkitwts) March 17, 2020
Day 7 pic.twitter.com/tEcBT9aM8e

— Laura Martínez® (@miblogestublog) March 17, 2020