Lpg cylinder price reduced by Rs. 160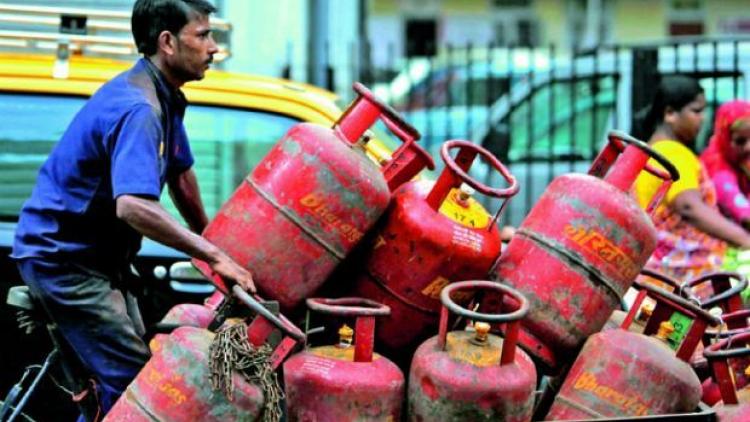 As a relief to the people under   coronavirus lockdown for over a month, Oil companies have reduced price of the  LPG (liquified petroleum gas) cylinder  by Rs: 160 rupees. The price reduction has come into effect from today and the companies could reduce the price after having price collapse in the global energy market.
According to the reports the price of 14.2 kg non-subsidized LPG after the price cut in Delhi will be Rs: 581.50 with effect from today. Earlier it was RS:744.
In Mumbai, LPG cylinder will costRS:579, as compared toRs:714.50 earlier. In Kolkata, cooking gas fuel rate has been cut by RS.190 to RS.584.50. In Chennai, LPG cylinders will be sold at Rs569.50.
Cooking gas is available only at market prices across the country but every household has the right to 12 cylinders of 14.2 kg each at subsidized rates in a year. The subsidy is transferred directly to bank accounts.
After the lockdown was put in place, the Narendra Modi government has initiated a new Pradhan Mantri Garib Kalyan Yojana (PMGKY) to supply 3 LPG cylinders free to over 8 crore beneficiaries of the Pradhan Mantri Ujjawala Yojana (PMUY) from April to June this year.
Oil marketing companies have been transferring an advance equal to the retail selling price of one 14.2 kg refill or one 5 kg refill in terms of the type of package to the linked bank account of PMUY customers. The customers can use this advance money to get LPG refill.